What you need to know
Employee resource groups support Sandia's mission by promoting a welcoming, diverse, respectful, and inclusive environment that encourages the growth, development, and full contributions of all members of the workforce.
These groups promote awareness of cultures and communities, participate in community outreach and awareness activities that build relationships within Sandia's local communities, and work with Sandia leadership to identify and address concerns.
Resources in New Mexico
Employee resource and networking groups at Sandia New Mexico include: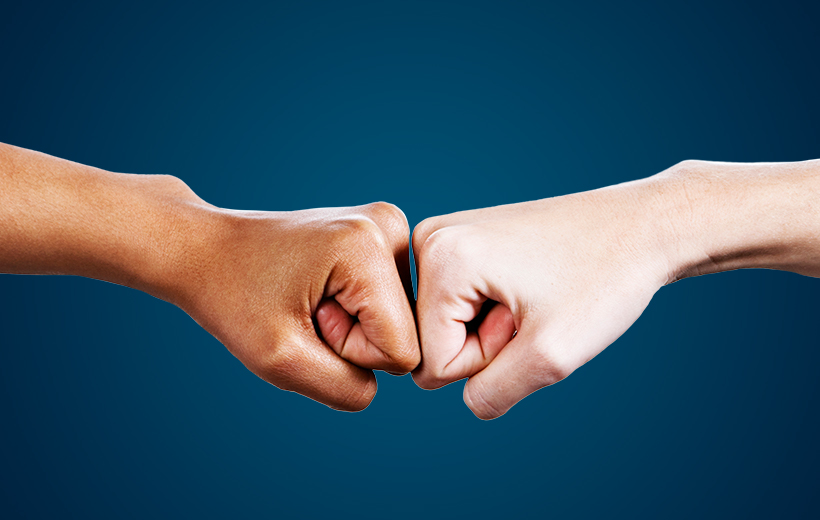 Support for issues big and small
Connect with HR Solutions when you need a hand.
Learn More
Anchor point for link block
Quick Tip
Are you a new parent? Or a seasoned pro with tips to share?
Connect with Sandia moms and dads through the Sandia parents group, whose purpose is to foster a culture of work/life balance, build personal and professional relationships, and give back to Sandia and our local communities.