What you need to know
Sandia's Training, Education, and Development System (TEDS) is our corporate learning management system. Through TEDS, you can search for and enroll in required and elective learning.
TEDS also allows you to view training descriptions, schedules, records, and requirements so you can plan your training and career development, as well as document your course completions.
Sandia Schools
At Sandia, you have two different types of learning opportunities to choose from:
Training

Professional and career development
Courses available through TEDS are primarily in the training realm.
You can search for required and recommended training courses as organized by "schools," which represent different topical areas of training and/or roles that employees may have.
Find/Enroll in Courses and Training
As a Sandia employee or contractor, you are required to take certain corporate-required training courses, usually on a one-time, annual, biannual, or triannual basis. Depending on your job position, you may also be required to complete job-specific training. Corporate-required courses are generally auto-loaded into your personal Training, Education, and Development System (TEDS) notebook.
Visit TEDS to find and enroll in a course offering. For help on how to navigate the system, review the TEDS tutorial. 
For problems with enrollment or questions about a course, contact the subject matter expert or course contact listed in the TEDS course overview.
For course access problems, call the Corporate Computing Help Desk (CCHD).
Designing and developing line training
For help with developing a course offering, review the Course Development Basics Guide. It describes the steps for creating a course, including writing objectives, organizing content, creating assessments, and making sure your audience's learning needs are met.
Get started!
Access the talent management and development request form.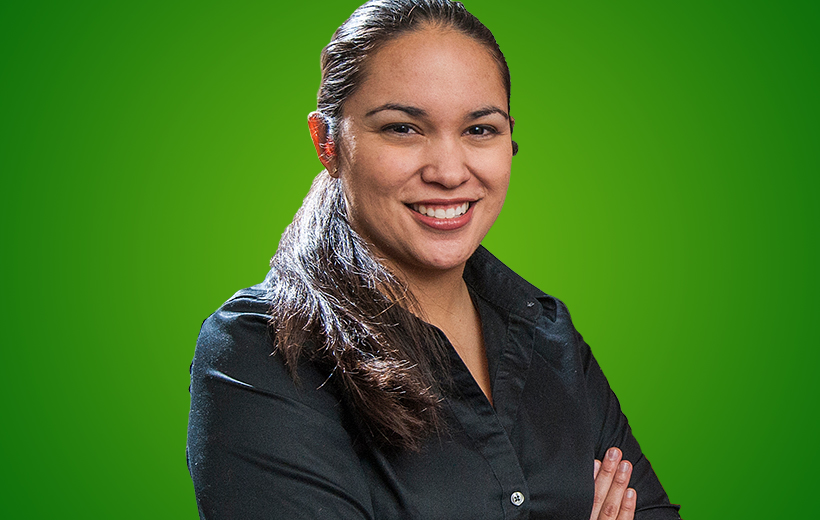 Here for your "Eureka!" moment
Sandia's schools, available through TEDS, can help get you from here to next.
Learn More
Anchor point for link block
Quick Tip
Are you a manager desiring development?
If you are, visit the leadership development page for policies and guidelines on how to manage your team, including their scheduled trainings.