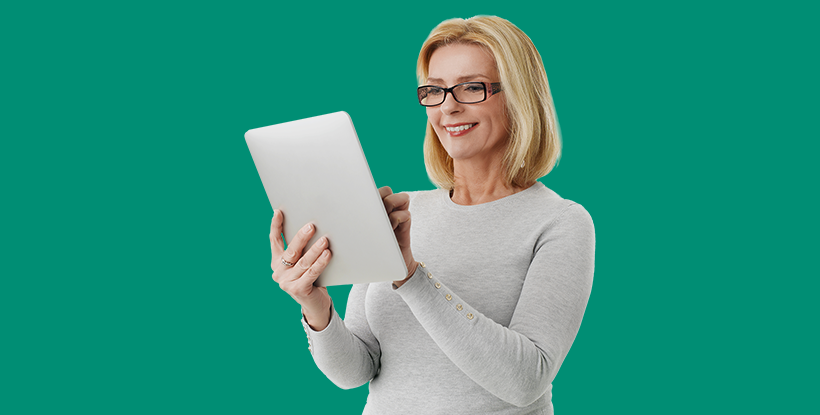 Complete your health assessment
In less than 30 minutes you can receive an insightful report on your health status and potential health risks. Knowing your status is the first step in improving your health!
Learn more
Anchor point for link block
Quick Tip
In-network dentists file claims for you
Dentists who participate in the Delta Dental PPO Preferred or Premier network will submit claims for you. After processing, providers will bill you for your share of the costs. If you go out-of-network, you will have to submit a claim for reimbursement; you can get a claim form through the Delta Dental consumer toolkit.