What You Need to Know
If you, a child, or loved one has special needs, you have access to support through Sandia's life and family care services. You can be paired with a Wellthy Care Coordinator who can help you find specialists for people with special needs, navigate the complex world of coverage and benefits, and help your family make the best decisions for your loved one's care and education. Wellthy can provide advocacy support, help with school decisions, care transitions, aides and therapists, and navigating state and employer-sponsored benefits.
Some Special Needs Services from Wellthy
Assisting with school decisions and transitions of care
Managing and sourcing aides and therapists
Recommending local socialization programs
Navigating state and employer-sponsored benefits and coverage
Setting up home modifications
Helping the family find the right legal resource
Finding providers, scheduling appointments, contesting insurance bills
Navigating alternative treatment, clinical trials, and top research centers
Handling the transfer of medical records and tracking down referrals
Tracking down insurance approvals
Contact Wellthy
Contact a Wellthy Care Coordinator: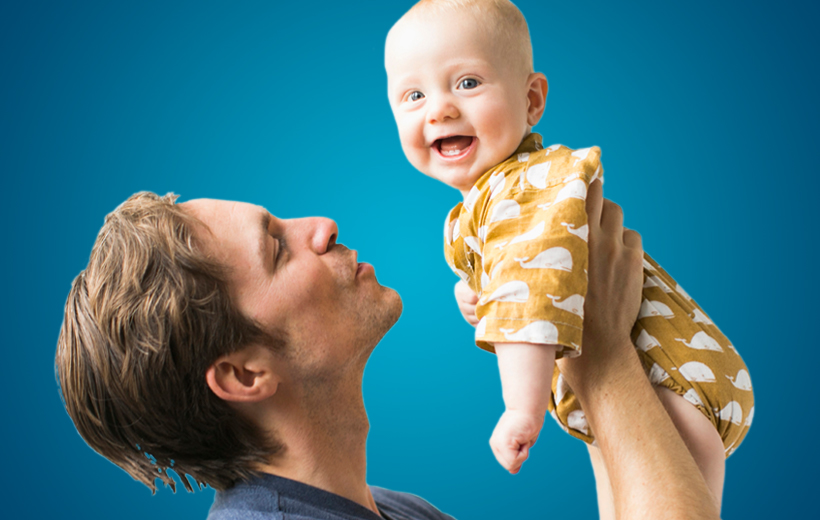 Adding to the Family?
From pregnancy, to newborn days at home, to returning to work, Sandia's Expectant Parent Program supports you through the baby steps of the parenting journey.
Learn more