What you need to know
Sandia's Talent Management & Development (TM&D) team stands ready to ensure your mission success. The team can support you by creating and implementing a full range of results-oriented professional development and training solutions.
About TM&D
The TM&D team includes experienced and innovative experts who can partner with you to help you excel in our complex business environment. Over 80% of our team hold master's or doctoral degrees in the areas of instructional and organizational design. Given our academic and experiential background in the learning sciences, our group provides labs-wide learning and development resources, tools, consultation, and OD/ID services to assist Sandia's mission success. 
TM&D offers a variety of services and training-related products with a customer-focused strategic orientation. Our learning and development services and products are designed to provide Sandians and their organizations with the tools they need to grow and remain vital to Sandia's environment. Sometimes these tools come in the form of training design/development and consultation, but often they consist of other, non-training interventions that effectively solve performance problems at the source (e.g., training overhead governance, curriculum development, OD interventions, learning assessment approaches, and digital/physical learning infrastructure services).
TM&D provides initial consulting services to Sandia customers as part of every Learning and Development request. Our consultants work within the organization, job, task, or process level of a work system, making sure to pinpoint problems or gaps in work processes and prescribe specific, workable solutions.
Often, the best solution cannot be achieved by training alone. In such cases, TM&D may suggest workplace redesign, job reassignment, job rotation, mentoring, job aids, reward/recognition systems, or other non-training options. If training is required, TM&D  will consult or develop the training for you and suggest learning science-based metrics by which you can evaluate training effectiveness.
Learning services and products are offered through a variety of formats, including classroom training, on-the-job training, self-paced learning, distance learning, organizational development, computer-based training, and web-based training.
TM&D offers a full-range of results-oriented learning and development solutions in concert with the best practices in industry standards and trends.
Requesting Services
For all types of requests related to learning and development, please submit a request.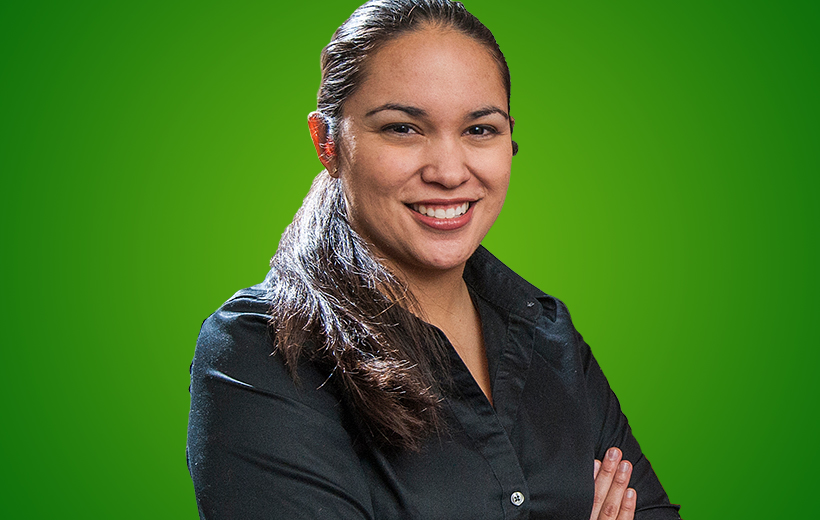 Here for your "eureka" moment
Grow your career with Sandia's many learning and development opportunities.
Learn More
Anchor point for link block