What you need to know
Workers' compensation laws are designed to provide health and financial benefits if you have a work-related injury or illness. 
To receive benefits, you need to follow all required processes, including timely notification to Sandia when you are injured or receive a diagnosis of a work-related illness.
If approved, your workers' compensation benefits run concurrently with other Sandia absence benefits, including sickness absence, and with FMLA.
Reporting Your Injury or Illness
When you are injured on the job or suffer from a work-related illness, contact your manager and go to the Employee Health Services clinic as soon as possible. You may be denied workers' compensation benefits if you do not submit a timely report.  
If you are working offsite (for example, on remote assignment or traveling for Sandia business), or you work outside of New Mexico or California, report your work-related illness or injury to your manager and to HR Solutions. You can use the work-related injury form to do so.
Always call 911 in an emergency.
Seeking Medical Care and Treatment
Employee Health Services will initially direct your medical care and referrals to outside health care providers. 
Preauthorization from Employee Health Services is required – without it, you may be responsible for expenses related to your treatment.
If your injury or illness occurs outside of Employee Health Services hours, you can seek treatment at a local emergency room or urgent care facility. Be sure to contact Employee Health Services on the next business day – you cannot report back to work until you take this step.
Info for contractors
Be sure to immediately notify your manager or a Sandia delegated representative if you have a work-related injury or illness. Get more information through HR Solutions.
Filing a Claim
Once your injury or illness is reported, HR Solutions will work with the appropriate workers' compensation insurance carrier to determine whether your injury or illness is eligible for workers' compensation benefits.
In New Mexico and California, Sandia works with Cannon Cochran Management Services, Inc. (CCMSI) to administer workers' compensation claims. 
The insurance carrier for employees based outside of New Mexico and California varies by state. Contact HR Solutions to get the details for your state.
If You Cannot Work
If you are unable to work because of your injury or illness, an attending Employee Health Services physician must approve your absence. 
Once it's approved, you will work with a medical case manager to code and report your time away and discuss timing for returning to your job.
Returning to Work
You must coordinate your return to work with an Employee Health Services medical case manager.
Contacts and Resources
HR Solutions
505-284-4700
Sandia Employee Health Services Clinic (New Mexico)
505-284-4700, Option 1 (phone lines open at 7 a.m.)
Building 831 (south side of Frost Avenue one block east of Wyoming)
7:30 a.m. to 5 p.m. MT, Monday through Friday
Sandia Employee Health Services Clinic (California)
505-284-4700, Option 3 (phone lines open at 7:30 a.m.)
Building 925
7:30 a.m. to 4 p.m. PT, Monday through Friday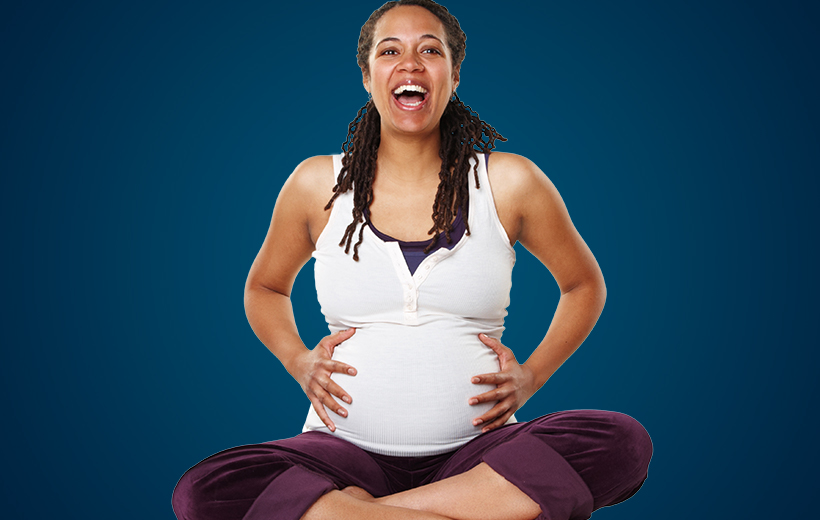 Almost ready?
HR Solutions is here to help you plan your time for bonding with your new addition.
Learn More
Anchor point for link block
Quick Tip
Get support with your recovery
You may be able to work with Sandia's physical therapy clinic as you recover from a work-related injury. Find more details.