What you need to know
Available at no cost to employees, students, and temporary employees and their family members, SERP connects you with community and recreational activities, promotions, and discounts.  
You must have access to Sandia's internal web to view most of the links below.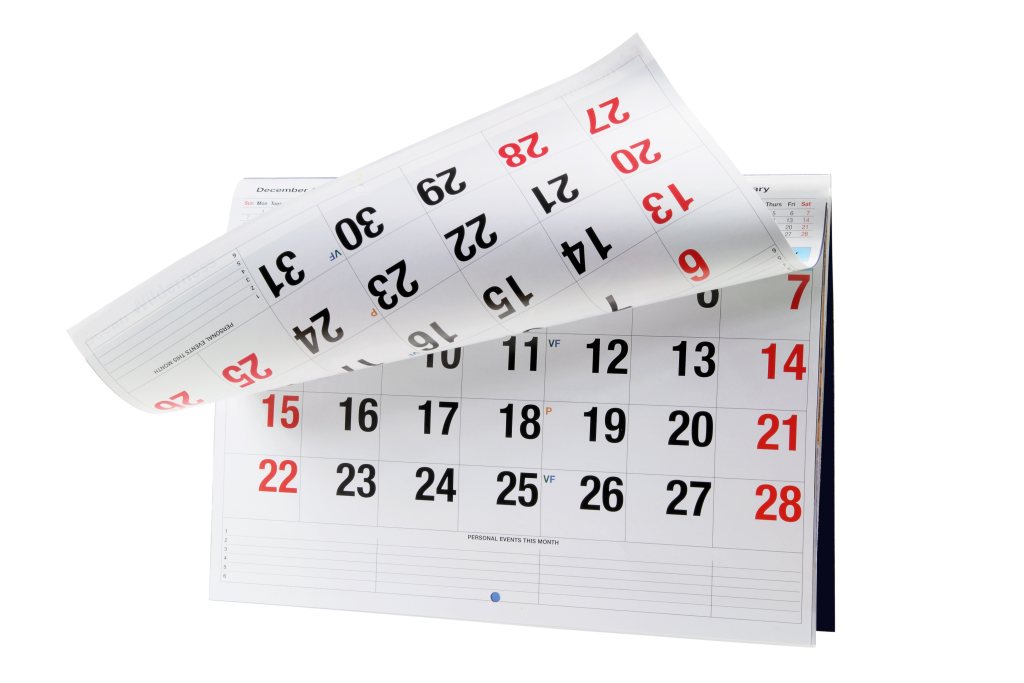 Stay in the know about all things SERP!
Click below to see SERP's real-time updated calendar. And, subscribe to the monthly SERP Alert email (with periodic special mailings for last minute discounts or special events).
SERP Calendar
Contact SERP
Hours: 8:30 a.m. to 2:30 p.m. MT, Monday through Friday
505-844-8486