What you need to know
Available at no cost to employees, students, and temporary employees and their family members, SERP connects you with community and recreational activities, promotions, and discounts.  
You must have access to Sandia's internal web to view most of the links below.
SERP Store – Holiday Gift Guide & Popup Stores
SERP's 2nd annual Holiday Gift Guide is here! Check it out for logo gear and holiday experience ideas. New items are arriving weekly and all should arrive by the last week in November.
POPUP STORES (NM): SERP does not have an onsite location. Avoid shipping fees by attending one of our onsite popup stores on 11/30 and 12/14 at the T-Bird Cafe from 11a-1p. We strongly encourage you to pre-order for best selection.  Holiday packages will not be available at the popup stores.

Pre-order schedule:
Wed 11/30 Popup Store: Pre-order window open now through 11/29

Wed 12/14 Popup: Pre-order window 12/5-12/13
CA/Nationwide: To help offset shipping fees, SERP is offering 15% off for employees working outside New Mexico. Excludes tickets. Use promo code SNOWMAN22. Offer expires 12/14/22.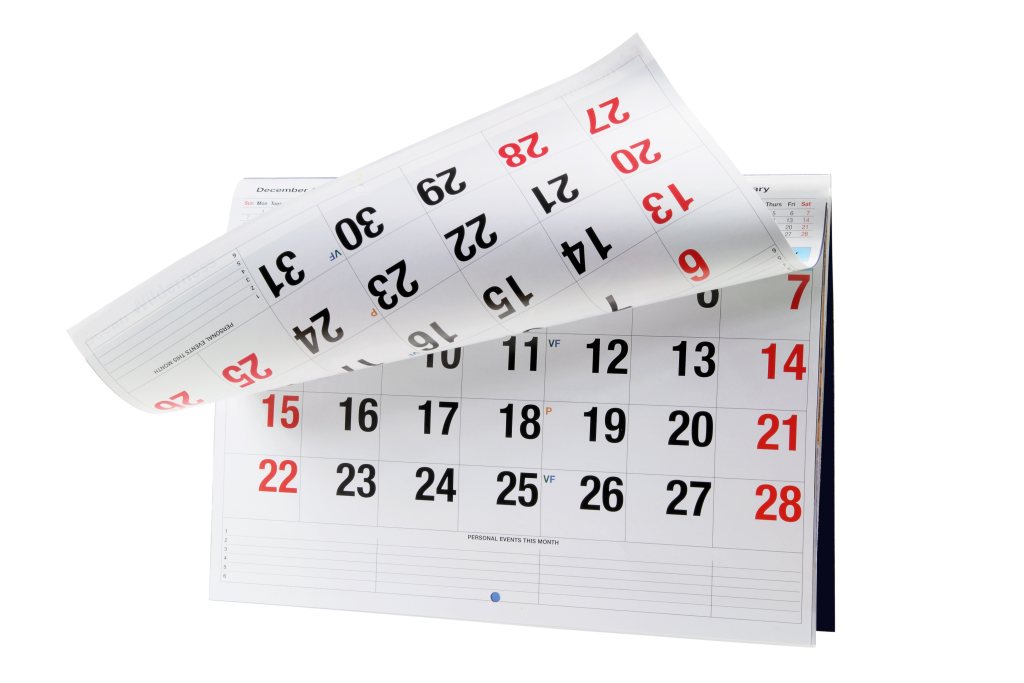 Stay in the know about all things SERP!
Click below to see SERP's real-time updated calendar. And, subscribe to the monthly SERP Alert email (with periodic special mailings for last minute discounts or special events).
SERP Calendar
Contact SERP
Hours: 8:30 a.m. to 2:30 p.m. MT, Monday through Friday
505-844-8486
Adventure Awaits Presentation Archive
Watch SERP's Adventure Awaits presentations on demand.
2022 Topics:
Rucking – Got a backpack? Grab some weight, put it in and you're good to go.
Sprint triathlons – Try a Tri!
E-biking – How much gas money will YOU save commuting on an e-bike?
Adventure Awaits April 12, 2022