Sandia offers a host of resources to help you get and stay fit. From boot camps, intervals, and indoor cycling to yoga and kettlebells, we offer something for everyone.
All fitness classes require a badge swipe in.
Here's what's happening:
(Sandia network sign in required to view all events)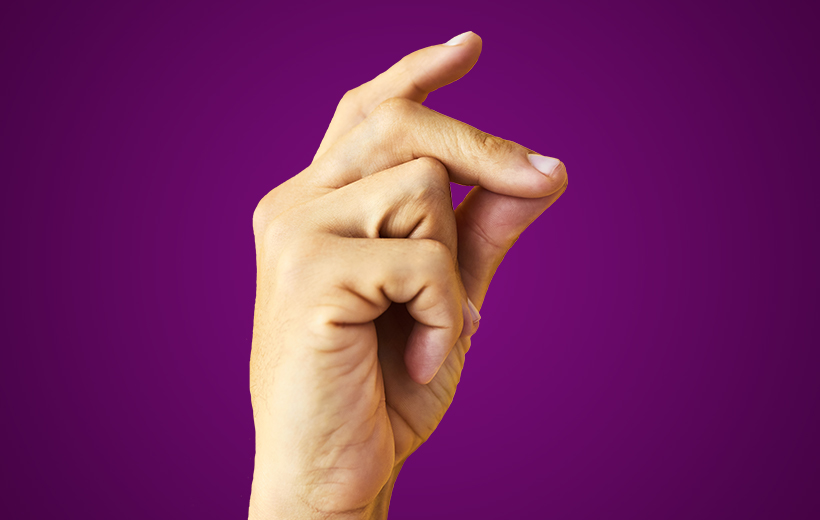 Your answers, that fast
Connect with HR Solutions for your life and work questions.
Learn More
Anchor point for link block
Emergencies, weather delays, closures and alerts
If severe weather conditions or a national emergency/disaster exists: contact the hosting manager or the contact person for schedule changes and escorting instructions.
View information about Sandia's Emergency Announcements & Alerts.
Quick Tip
Fitness: crossing the t's and dotting the i's
To participate in a Sandia fitness class, you first need to complete the Physical Activity Readiness Questionnaire. You'll also need to attend a gym orientation meeting prior to using one of our onsite fitness facilities for the first time.
Refer to onsite fitness and wellness for details.