Sandia offers a host of resources to help you get and stay fit. From boot camps, intervals, and indoor cycling to yoga and kettlebells, we offer something for everyone.
All fitness classes require a badge swipe in.
Here's what's happening:
(Sandia network sign in required to view all events)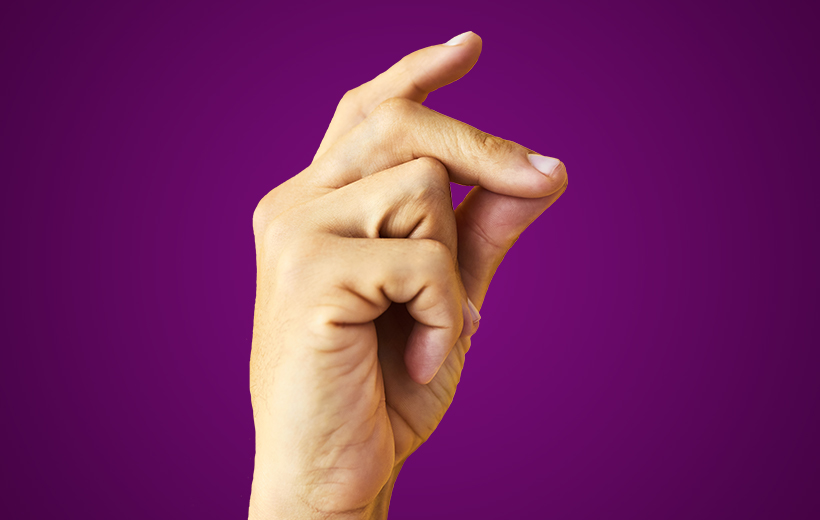 Questions? Your answers, that fast
Connect with HR Solutions when you need a hand.
Learn More
Quick Tip
Fitness: crossing the t's and dotting the i's
To participate in a Sandia fitness class, you first need to complete the Physical Activity Readiness Questionnaire. You'll also need to attend a gym orientation meeting prior to using one of our onsite fitness facilities for the first time.
Refer to onsite fitness and wellness for details.