What You Need to Know
Performance management at Sandia is a critical business process. It ensures you understand your assignments, documents your training needs, and helps you set goals. 
The process also encourages an ongoing conversation between you and your manager about your work and development needs.
Represented Employees' Performance Enhancement Process (REPEP)
Performance management for represented employees is called REPEP. 
REPEP applies for regular Sandia employees who are members of: 
Metal Trades Council (MTC)

Office & Professional Employees International Union (OPEIU)

Security Police Association (SPA)
You document your goals and results in ePerformance, following your union's collective bargaining agreement.
REPEP Steps and Dates
The 2020 performance year runs from November 2019 through November 30, 2020.
| Date | Activity |
| --- | --- |
| 11/01/2019 | Rating period begins and you input goals for upcoming rating year |
| 01/31/2020 | Managers approve goals by this date |
| 04/30/2020 | You input and update your mid-year accomplishments |
| 05/29/2020 | You and your manager meet and discuss your mid-year rating and performance feedback by this date |
| 10/30/2020 | You input your final year's accomplishments by this date |
| 11/30/2020 | Your manager provides final input and ratings, and you and your manager meet to discuss your results |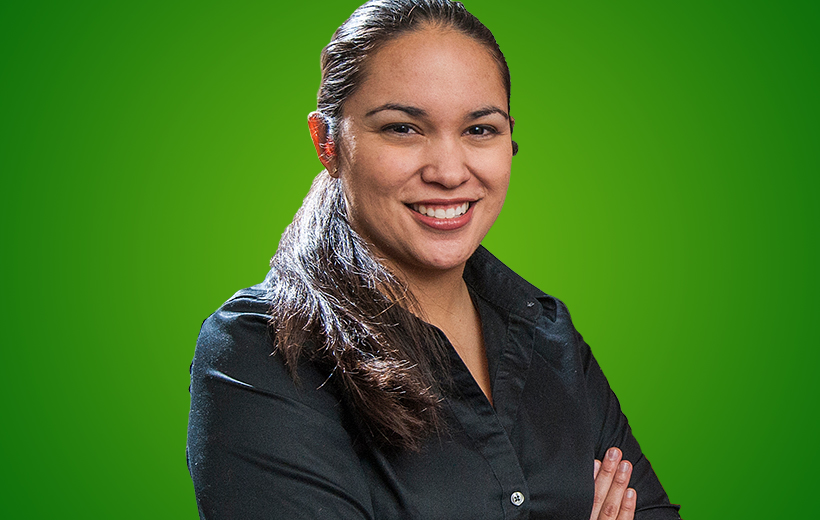 Here for your "Eureka!" moment
Sandia's schools, available through TEDS, can help get you from here to next.
Learn More
Anchor point for link block
Quick Tip
Resources for represented employees
Looking for your labor agreement or additional resources about your union? Start with employee and labor relations.