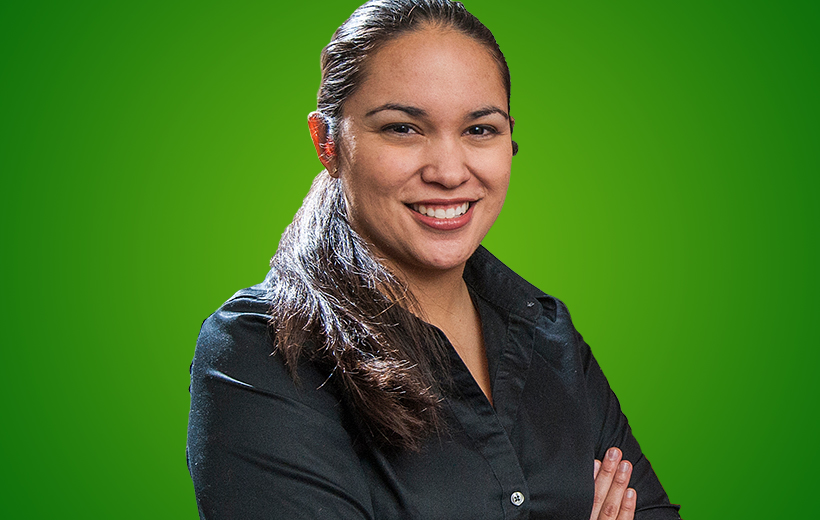 Here for your "eureka" moment
Grow your career with Sandia's many learning and development opportunities.
Learn More
Anchor point for link block
Quick Tip
If you are looking to earn an advanced degree in computer science or cybersecurity, consider the Online Master of Science (OMS) program offered by the Georgia Institute of Technology. The program offers an accredited Online Master of Science in Computer Science or Online Master of Science in Cybersecurity that you can attend and complete remotely from your location. The program has also created a worldwide community of computing professionals who not only collaborate in their courses, but also form professional networks, share job opportunities, make in-person connections, and support each other in both their studies and their careers.