What you need to know
To help you build your professional skills and develop your career, you may be eligible to participate in a number of degree and non-degree education programs at various stages of your career. These educational opportunities may be based on Sandia's business needs, as well as your professional needs or interests. 
Sandia's University Education Programs include taking courses or earning degrees with our partner universities, taking advantage of our Tuition Assistance Program (TAP), and getting accepted into our Critical Skills Programs.
Partner Universities and Programs
Sandia partners with several universities and programs to offer a number of employee education opportunities.
Submit your transcript
If you earn a degree while participating in the Tuition Assistance Program or a Critical Skills Program, you must submit an official transcript to Sandia's University Education Program.
Tuition Assistance Program
Through Sandia's Tuition Assistance Program (TAP), regular, on-roll employees may have your tuition covered for courses and degree programs in an academic area relevant to your job family or another position to which you may move.
Educational assistance is limited to tuition costs only, and tuition is paid directly to your university.
Critical Skills Programs
Sandia offers Critical Skills Programs that can help you build your professional capabilities. Both programs require a formal application process with full support from your organization's leadership team.
The

Critical Skills Part-Time Program

provides you, as a full-time, regular employee, with an opportunity to complete a master's or doctoral program on a full-time basis while working 30 hours per week at Sandia. 
Recruiting and hiring for critical skills
If you're a hiring manager looking at external candidates to grow and develop your team, consider the Critical Skills Recruiting program. This recruiting and hiring program supports Sandia's strategic hiring needs and affirmative action plan goals, while giving new hires the opportunity to attend a Sandia-approved university to obtain a Master of Science degree in a technical discipline.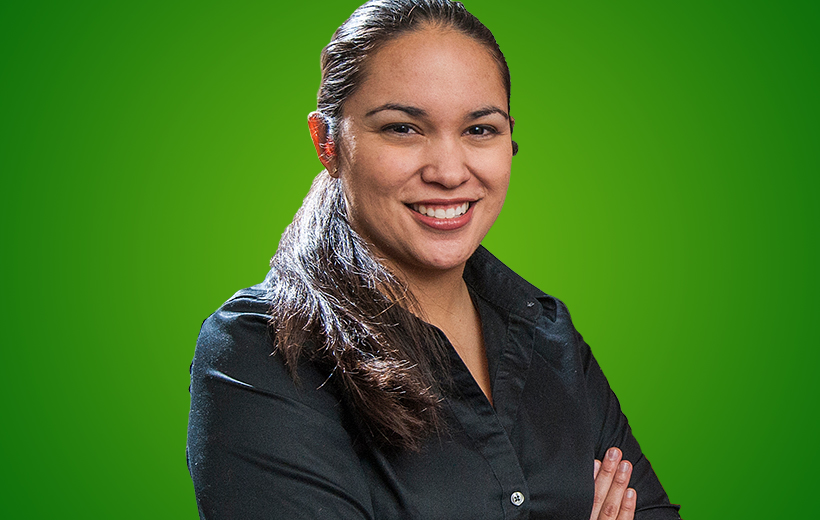 Here for your "eureka" moment
Grow your career with Sandia's many learning and development opportunities.
Learn More
Anchor point for link block
Quick Tip
If you are looking to earn an advanced degree in computer science or cybersecurity, consider the Online Master of Science (OMS) program offered by the Georgia Institute of Technology. The program offers an accredited Online Master of Science in Computer Science or Online Master of Science in Cybersecurity that you can attend and complete remotely from your location. The program has also created a worldwide community of computing professionals who not only collaborate in their courses, but also form professional networks, share job opportunities, make in-person connections, and support each other in both their studies and their careers.