What You Need to Know
In addition to the emotional and mental health benefits available through your medical plan benefits and the EAP and Behavioral Health Clinic, Sandia's life and family care services provide access to care and support resources to assist with emotional issues, including depression and addiction.
You will be paired with a Wellthy Care Coordinator who will guide you through a care plan, advocate for you, and moderate any tricky conversations. Your Wellthy Care Coordinator is dedicated to finding you the care you or a loved one needs.
Services from Wellthy
Finding counseling and community/workplace support groups for individuals and their loved ones
Finding the right provider or in-patient/out-patient program
Exploring alternative therapy options
Finding counseling and support groups for transgender individuals and their families
Finding the right emotional support programs for veterans and their families
Smoothing the transition from the military to private citizenship
Connecting families with culturally relevant local resources, support groups, and grassroots organizations
Finding mental health providers who understand systemic struggles brought on by race
Ongoing check-ins and support
Contact Wellthy
Contact a Wellthy Care Coordinator: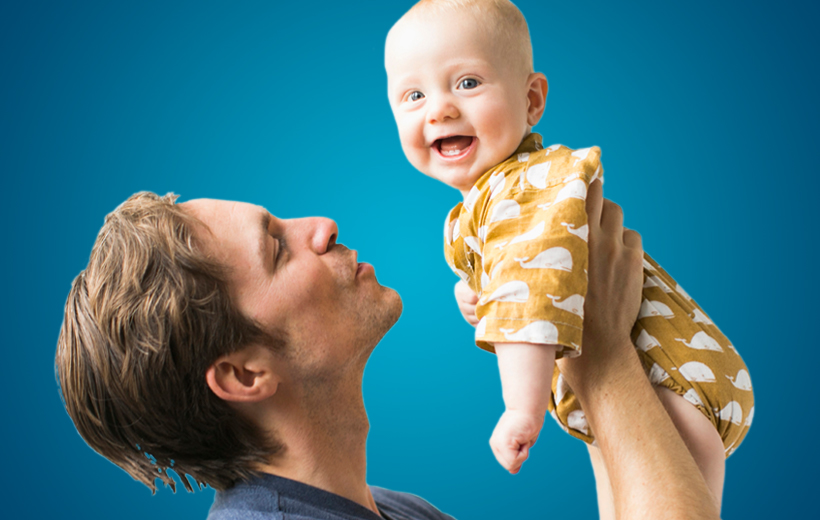 Adding to the Family?
From pregnancy, to newborn days at home, to returning to work, Sandia's Expectant Parent Program supports you through the baby steps of the parenting journey.
Learn more