What you need to know
Sandia encourages you to give back to your community. In fact, with our strong tradition of giving, we are proud to serve as the largest contributor to the United Way of Central New Mexico.
You have many opportunities to give and serve and our community involvement staff in New Mexico and California works to coordinate Sandia-sponsored activities.
Community Involvement Activities
Community Involvement activities and programs include (but are not limited to):
Sandia Gives – set up a giving payroll deduction through United Way
Donation drives – for example, Operation Backpack and seasonal school supply, warm coats, and toy drives
Volunteer projects – for example, Sandia Serves Saturdays and Habitat for Humanity
Education outreach programs – for example, STEM events and family science nights
You may be able to take paid time off to provide educational support for K-12 students or to serve on a United Way Allocation Panel.
You will need to get time off approved in advance by your manager and a community involvement staff member.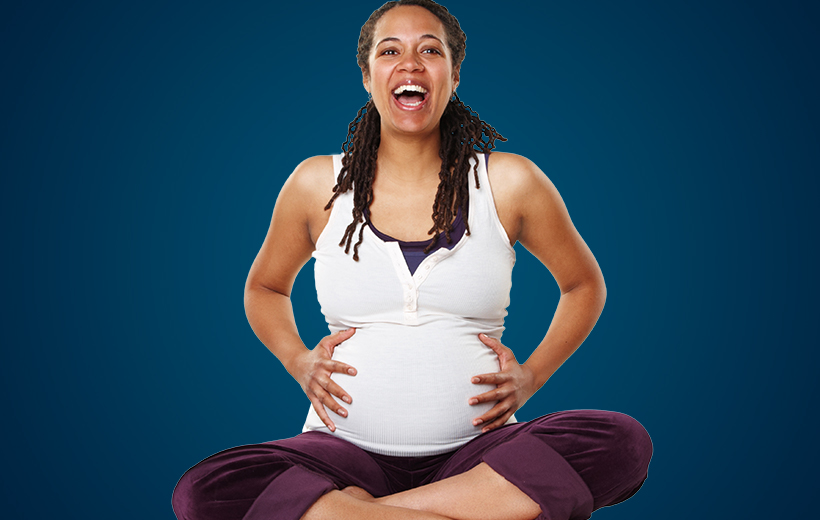 Almost ready?
HR Solutions is here to help you plan your time for bonding with your new addition.
Learn More
Anchor point for link block