What you need to know
Instead of just surviving stressful times, learn to thrive. Foster a sense of meaning in your life, learn to let go of stressful emotions, create positive emotional moments, and nurture your relationships. Thriving leads to better health outcomes and work performance as well as higher levels of life satisfaction.
We can help you develop healthy habits you need to thrive and support your goals for:
Mindfulness
Personal growth
Stress management
Resiliency and coping
Energy & sleep
Relationships
Heart health
What's happening this month
Every month we offer classes and opportunities to learn new thriving skills, including Mindful Mondays, WhilPower Wednesdays, and the Take Some Time to Ease Your Mind series.
Check the HR Events Calendar for details about the classes and events offered this month. Use the filter Preventive Health: Live Well/Stress Management to make your search easier.
Resources and Supporting Activities
Contact Employee Health Services
Preventive Health Services (New Mexico)
505-284-4700, Option 1 (phone lines open at 7 a.m.)
MO307 (behind Buildings 831 and 832)
7:30 a.m. to 4:30 p.m. MT, Monday through Friday
Preventive Health Services (California)
925-294-3500
Building 925 and MO32/Life Design Center
7:30 a.m. to 4 p.m. PT, Monday through Friday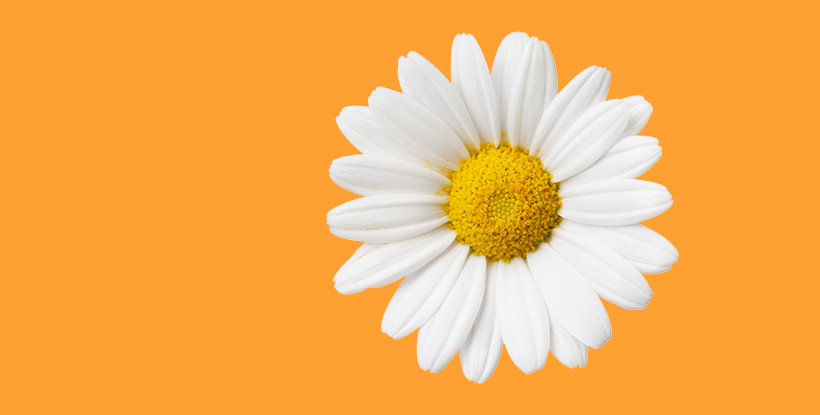 Become Your Best Self
Our health coaches can help you develop the skills you need to become your best self, including coping and resiliency, stress management, and relationship building. Call HR Solutions to request a stress appointment.
Anchor point for link block