What you need to know
The Sandia Total Health Program has two main components – comprehensive medical with prescription drug coverage and a Sandia-funded health reimbursement account (HRA).
Sandia Total Health Options
When you enroll with Sandia Total Health, you do so by choosing a benefit administrator for your plan. The medical services covered by our benefit administrators are the same, including preventive care (annual physical exams and certain cancer screenings) covered at 100% in network. The only difference is the provider networks offered by each and the money you can save by using network providers:
Blue Cross Blue Shield of New Mexico

(BCBSNM) – offered to employees in New Mexico and California, and all other locations


UnitedHealthcare

(UHC) – offered to employees in New Mexico, California, and all other locations


Kaiser Permanente

(offered to California employees only) 
How Coverage Works
When you need care, you can go to any in-network or out-of-network provider; however, you will pay less when you use an in-network provider.
New for 2021: You can save even more when you use high-quality, lower-cost providers in the Tier 1 networks offered through BCBSNM and UHC:
BCBSNM replaced the Sandia Health Provider Network (SHPN) in New Mexico effective January 1, 2021, with the Blue Preferred Plus Provider Network. This network features an expanded number of providers who offer high-quality services at the lowest cost.
UHC also offers a lower-cost Tier 1 network, called UnitedHealthcare Choice Plus Premier Provider Network. (California residents are not yet eligible for this network due to current state regulations).
3-Tier networks: Greater choice for high-quality, lower-cost care
The greater network choice translates to a 3-tiered network where your out-of-pocket costs are determined by which tier your doctor or provider is in: Tier 1, Tier 2, or Tier 3.
Tier 1 is made up of a select network of doctors and facilities that meet both carriers' standards for high-quality and cost-efficient care, so you save the most with Tier 1. You have the lowest deductible with this option, and you pay only 10% coinsurance for covered services once you meet the deductible.
Tier 2 doctors and facilities are affiliated with local, regional, and nationwide PPO networks offered with our plans. With Tier 2, your deductible will be higher than with Tier 1, and you will pay 20% coinsurance for covered services once you meet the deductible.
Tier 3 doctors and facilities are out-of-network providers. You will pay the highest cost when you go out-of-network for care. You will also have the highest deductible and will pay 40% coinsurance for covered services once you meet the deductible. Note: There are no balance-billing protections when you use out-of-network providers and facilities.
How the deductible and out-of-pocket limit works with tiered networks
Each tier has a deductible and out-of-pocket limit associated with it.
For Tier 1 and Tier 2, the payments you make for care under one tier accumulate and count toward the deductible requirements and out-of-pocket limits of the other tier. In other words, they "cross-apply."
Tier 3 is totally separate: Any expenses you incur for Tier 1 and Tier 2 care do not count toward meeting the Tier 3 (out-of-network) deductible or out-of-pocket limit.
UHC or BCBSNM will send an Explanation of Benefits (EOB) form after each service you receive, and the EOB explains when the deductible has been reached and when the out-of-pocket maximum has been reached.
Example: An employee visits Tier 1, 2, and 3 providers
A Sandia employee (who is single, has no kids, and lives in New Mexico) visits Tier 1, 2, and 3 providers.
Each time he visits a Tier 1 or Tier 2 doctor, the amount he pays counts toward meeting the Tier 1 ($500) and Tier 2 ($750) annual deductibles.
Once he pays $500 in expenses, he will have met the Tier 1 deductible. The Plan then begins paying 90% for Tier 1 providers.
He will then only need to accumulate another $250 in expenses to satisfy the Tier 2 deductible of $750. Then, the Plan will begin paying 80% for Tier 2 providers.
If he visits a Tier 3 (out-of-network) provider, he will pay out of his own pocket until he meets the separate annual deductible of $2,000. The deductible amounts he meets for Tier 1 and Tier 2 do not count toward the Tier 3 deductible.
For details about plan coverage, benefit providers and network choices available to you, click on your location.
Monthly Premiums
The coverage level you elect (employee only, employee + spouse or children, employee + family) and your salary tier determine your monthly premium. Your salary tier is based on your salary as of Jan. 1, 2021. Year-round student interns pay the Tier 1 rates. You can find the 2021 premiums in this document.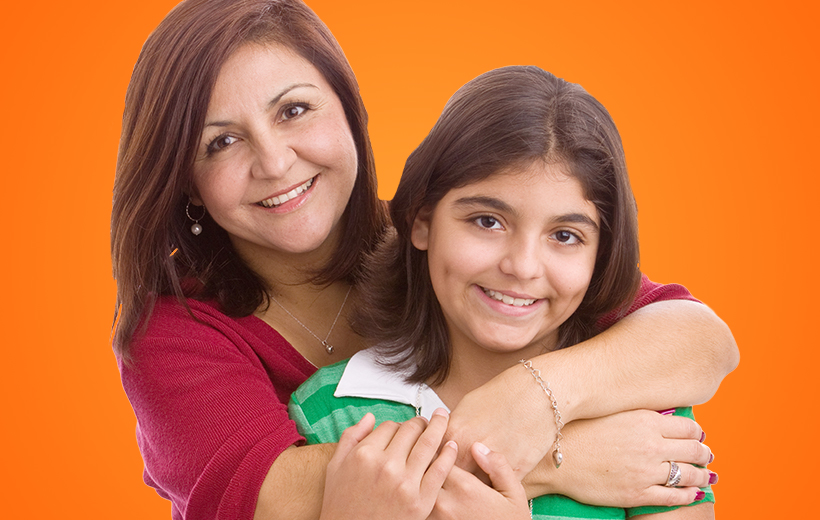 "Lit," and "fomo," and "nunya," oh my!
Need help deciphering your tween's moods? Sandia's EAP offers parenting pro-tips.
Learn More
Learn more about Sandia Total Health
In addition to our Human Resources website, check out this HR Solutions article to learn more about your Sandia Total Health options. You'll find links to current plan summaries, premium costs, information about your health reimbursement account (HRA), and more.
Anchor point for link block
Quick Tip
How to enroll
You will decide on your Sandia Total Health plan when you join Sandia as a new hire, and you can make changes during each year's annual open enrollment in the fall.
Learn more about benefits eligibility and enrollment.