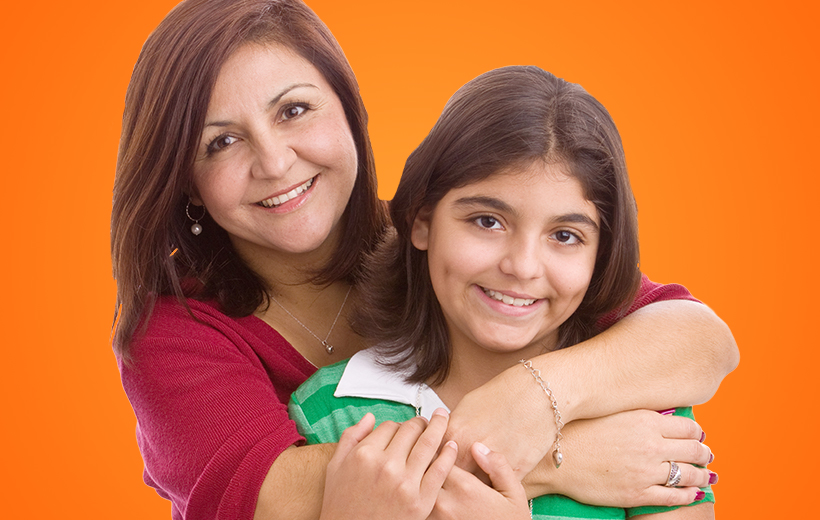 "Lit," and "fomo," and "nunya," oh my!
Need help deciphering your tween's moods? Sandia's EAP offers parenting pro-tips.
Learn More
Anchor point for link block
Quick Tip
How to enroll
You will decide on your Sandia Total Health plan when you join Sandia as a new hire, and you can make changes during each year's annual open enrollment in the fall.
Learn more about benefits eligibility and enrollment.