What you need to know
Sandia encourages you to take time away from work for rest, recreation, and personal activities.
With that in mind, a generous and flexible vacation policy is a key part of Sandia's overall benefits package.
Accruing Vacation
You earn vacation based on your years of service with Sandia and your employee classification.
Sandia credits your accrued vacation to your vacation balance twice per month.
Eligible employees start to earn 120 hours of vacation a year, with more capacity to earn with a longer tenure at Sandia. You can carry over unused hours into the next year. Once your balance hits 240 hours, you cannot earn additional vacation until you use some of your balance.
You can check your vacation balance here.
See Sandia's vacation accrual schedule here.
Represented employees: Be sure to check your collective bargaining agreement for all the details about accruing, using, and charging your vacation time. If there are any discrepancies between the collective bargaining agreement and the information presented through this website, the collective bargaining agreement governs.
Taking Vacation Time
You need to request and get approval from your manager to take your vacation time.
Sandia makes every effort to work with you to schedule vacation to meet your needs and preferences and to balance our business needs.
Additional guidelines may apply based on your employee classification (non-represented and represented).
Borrowing Vacation
If you use your vacation balance and need additional time off, you can request up to 40 hours of time against your future vacation balance.
New hires can borrow up to 80 hours of time during the first six months of employment.
You may be required to pay Sandia back if you leave Sandia and have a negative vacation balance.
Get more information through HR Solutions.
Vacation Buy Plan
Eligible employees can purchase additional vacation time on a pretax basis.
You can purchase up to 80 hours of vacation per year, and you enroll during each year's open enrollment period.
Get more information through HR Solutions.
Vacation Donation
Sandia builds a pool of donated vacation using hours forfeited by employees who reach the maximum 240-hour vacation balance and continue to accrue time.
If you have exhausted all of your eligible paid time off and need to take an extended leave for a qualified situation (for example, after the death of an immediate family member or when called to active military service), you can apply for donated vacation.
Special rules apply for both non-represented and represented employees. Check HR Solutions for more details.
You can apply for donated vacation time here.
When You Leave Sandia
You will be paid your unused accrued vacation balance when you terminate your employment or retire from Sandia.
Get more details through HR Solutions.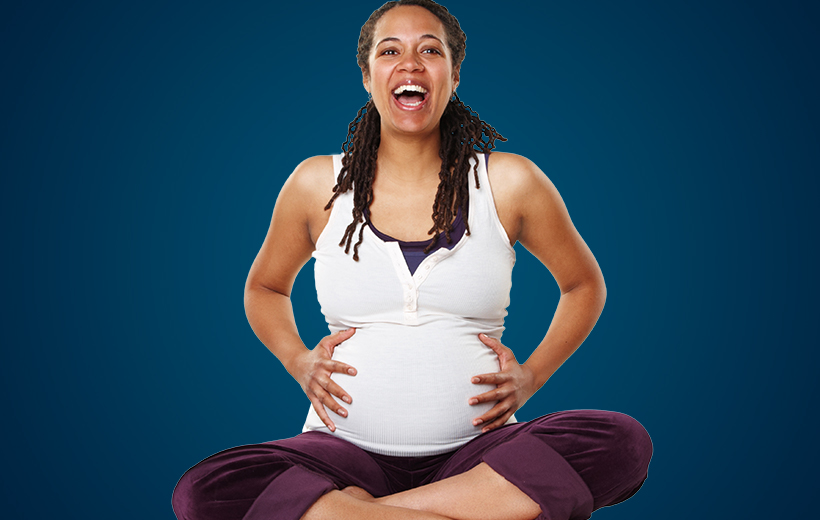 Almost ready?
HR Solutions is here to help you plan your time for bonding with your new addition.
Learn More
Anchor point for link block
Quick Tip
When you're called for active duty…
If you are called for active military service, you may be eligible for up to 500 hours of time through Sandia's vacation donation pool. Refer to HR Solutions for more details about military leave.