What You Need to Know
The benefits described on this page are part of Sandia's life and family care services.
If you or a loved one experiences a difficult medical diagnosis or you or a loved is experiencing care- or medical-related financial issues, you have access to support through Wellthy – a Sandia life and family care services trusted partner. You or your loved one can get connected to a dedicated Wellthy Care Coordinator who will work with you or your loved one to understand the situation and confidentially connect you or your loved one to the needed support and care.
Contact a Wellthy Care Coordinator: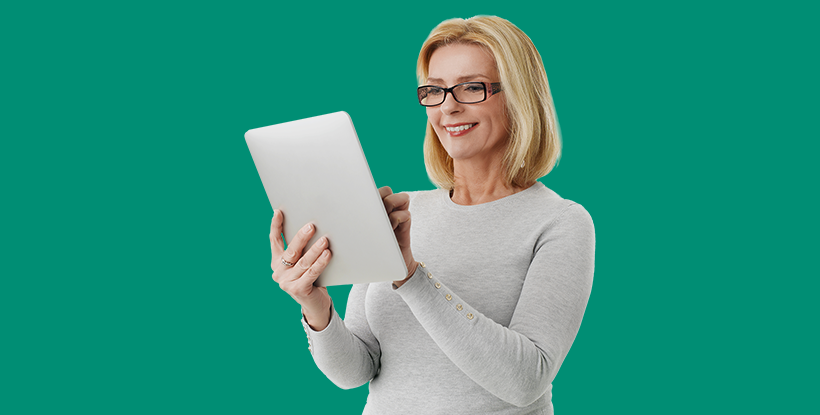 Complete your health assessment
In less than 30 minutes you can receive an insightful report on your health status and potential health risks. Knowing your status is the first step in improving your health!
Complete Your Health Assessment