What you need to know
You may have noticed some changes around here. We are working as one Human Resources team to deliver meaningful solutions for your life and work. We also want you to feel working with Human Resources is simple – where you can count on the right answer the first time.
We encourage you and your family to take advantage of all the programs and tools Sandia offers for your health, finances, career, and life. And, give us a call, email, chat (coming soon!) if you need help. 
We're here when you need us.
HR Solutions
For questions about Sandia Human Resources programs and policies – whether the topic is benefits, time away from work, relocation, tuition assistance, going part-time, hiring, training, or any of concerns for your life and work – the HR Solutions portal provides quick and easy access to answers. 
You can find information on your own or submit a question or request through the system. You can even track the status of your interactions with Human Resources. Check out "HR Solutions" in the top corner of this page to see quick links to the most common requests.
Or, for more personalized support, you can call HR Solutions at 505-284-4700 (option 2). 
Also, be sure to contact HR Solutions if you have a concern you are not comfortable discussing with your manager, including interpersonal conflict, treatment, and hostile workplace concerns.
Human Resources Business Partners (HRBPs)
Managers should work closely with HRBPs to develop people strategies and solutions in support of their business objectives. 
HRBPs work with line organizations to develop strategy and incorporate Human Resources best practices into planning. They also are a resource for managers to better understand Sandia's Human Resources policies and how they affect their teams. 
Don't know your HRBP? Refer to this HR Solutions article to find your division and the HRBP supporting your center.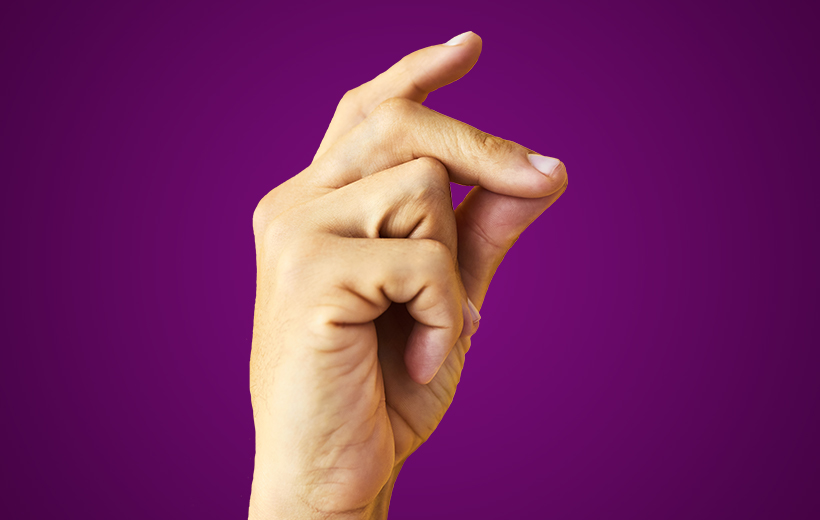 Questions? Your answers, that fast
Connect with HR Solutions when you need a hand.
Learn More
Anchor point for link block
Quick Tip
Here for issues big and small…
In addition to HR Solutions, you can contact Sandia's ethics team to discuss workplace concerns, such as fraud, waste, abuse, and harassment. Or, contact the Sandia helpline at 505-845-9900.