What you need to know
Sandia's standard workweek for full-time employees is 40 hours per week.
At times, Sandia may ask you to work, or be available to work, outside your standard work schedule. When this happens, Sandia pays you based on the type of time – on-call, overtime, or shift work.
In addition, lunch and rest breaks can help you better balance work and life demands during the workday.
See a list of common Time Reporting Codes.
Standard Work Hours
The standard workweek for full-time employees is 40 hours per week (eight hours per day, five days per week). During this time, there are core hours when the majority of employees are working:
New Mexico: Monday through Friday, 10 a.m. to 2 p.m.
California: Monday through Friday, 9:30 a.m. to 1:30 p.m.
Any work schedule that does not include these core hours requires director approval.
Taking Breaks
Sandia work schedules include a 30-minute unpaid lunch period, typically between 11 a.m. and 1 p.m.
With your manager's approval, you can take a 45- or 60-minute unpaid lunch period, as long as your start and stop times accommodate the number of hours you're required to work each day.
Non-exempt employees in California can also take a 10-minute paid rest period for every four hours worked.
On-Call Work
To be eligible for on-call pay, you must be on-call for more than three 24-hour period per 30 days.  You must have full or partial worked time charged on a scheduled workday. The number of required on-call hours is based on your work schedule. Within a 24-hour period, you must be on-call for a minimum of:
15 consecutive hours, if working a standard schedule
14 consecutive hours, if working a 9/80 schedule
13 hours, if working a 4/10 schedule
11 hours, if working a 12-hour schedule
With management pre-approval, you must submit an on-call pay request eForm to be paid for working on-call hours.
Working Overtime
Non-exempt employees are eligible for overtime. If you work more than 40 hours in a week, you must charge overtime, unless state law requires otherwise.
Your manager is responsible for scheduling and approving overtime pay based on Sandia's business needs.
Shift Differential
Sandia uses shift differential within organizations that support 24/7 operations and have first, second, and third working shifts to cover the 24-hour period.
If you work a second or third shift in addition to your first shift, you are eligible for extra compensation, also known as a shift differential.
If any of the information above conflicts with a Sandia Policy, Procedure, or Collective Bargaining Agreement (CBA), the current Policy, Procedure, or CBA are controlling.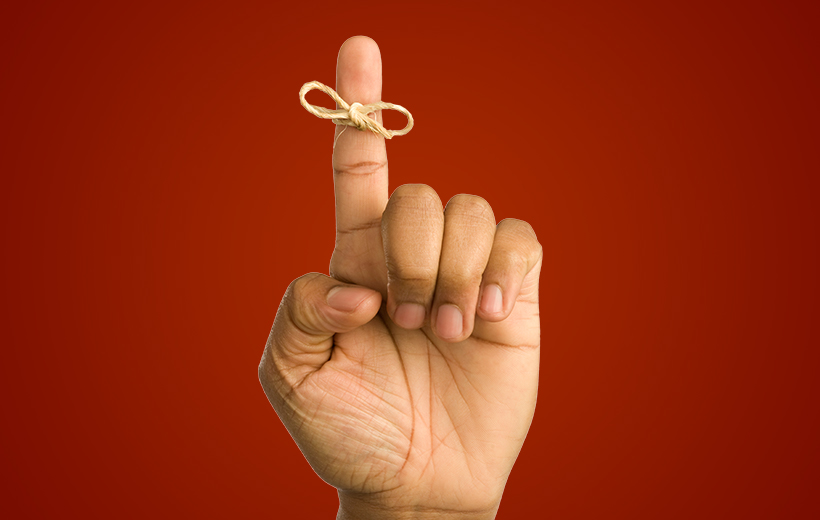 Cross the i's and dot the t's
Need help with an alternative work schedule? Connect with HR Solutions to find out your options.
Learn More
Anchor point for link block
Quick Tip
Charging your time for required training
You can charge time spent on required training; however, certain limits and restrictions apply. Be sure to use the appropriate project and task codes.