What you need to know
Get outside, get active, and (re)create your community! We'll discuss upcoming SERP events and how participating in outdoor group activities to offset loneliness and isolation, recreating the community you may have lost over the pandemic.
2023 Adventure Awaits Topics
(Re)Create Your Community: SERP's Brianna Smith presents outdoor activities to get you and your team moving and reconnecting after a long pandemic disruption.
Sandia Bicycle Commuters Group: Traffic and parking can be tough at the labs, and Patrick Martin from Sandia Bicycle Commuters presents great solutions for starting or (re)starting your bicycle commute.
Birding: Experience nature in a new and profound way! Join Sandia biologists Matt Baumann and Evan Fahy for a brief introduction into birding and how you can participate in this rewarding activity.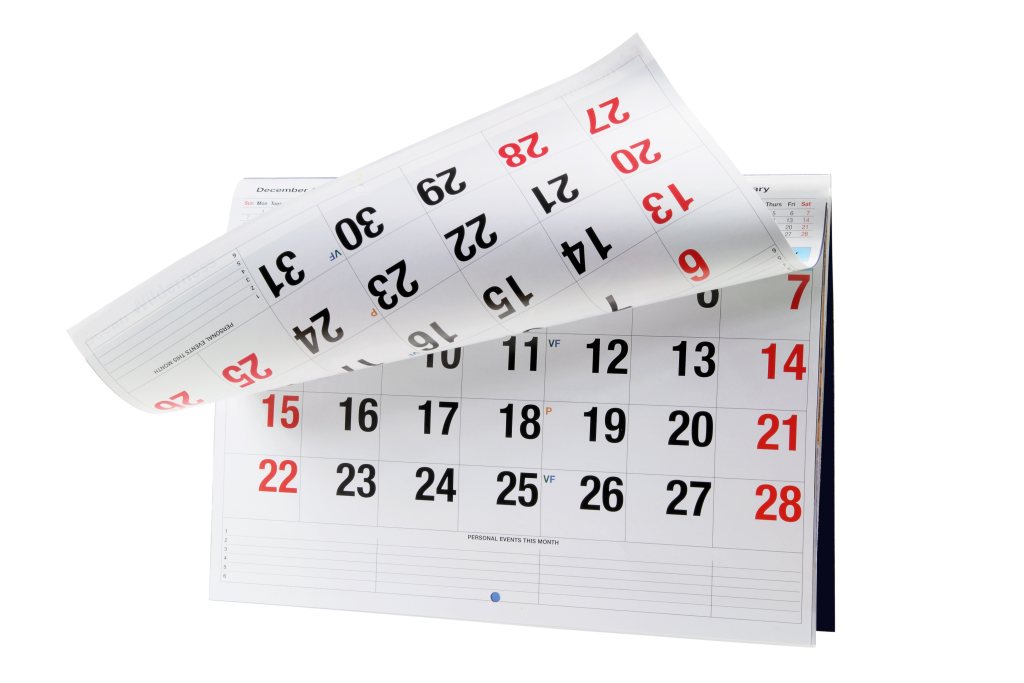 Stay in the know about all things SERP!
Click below to see SERP's real-time updated calendar. And, subscribe to the monthly SERP Alert email (with periodic special mailings for last minute discounts or special events).
SERP Calendar
Contact SERP
Hours: 9:00 a.m. to 2:00 p.m. MT, Monday through Friday
505-844-8486