Food isn't just fuel, and nutrition is more than calculating calories and grams of fat, protein, and carbohydrates. The food you eat doesn't just nourish your body, it can also nourish your soul, so understanding how and why you eat is just as important as what you eat. Food plays a central role in our celebrations, family gatherings, and cultural observances. By developing a connection to food and understanding your nutritional choices, you are in a better position to make positive changes that more effectively nourish your body while also soothing your soul.
When you eat well, your energy level increases, you feel healthier and stronger, and you handle stress better. Not to mention, good nutrition strengthens your immune system and reduces your chances of developing diabetes, cancer, and cardiovascular disease.
We can help you develop healthy habits around food to support your goals for:
Weight loss
Gut health
Immunity
Energy
Heart health and diabetes/prediabetes
What's Happening This Month
Every month we offer educational classes and events, including monthly NutriChats.
Check the HR Events Calendar for details about the classes and events offered this month. Use the Nutrition filter to make your search easier.
Resources and Supporting Activities
Contact Employee Health Services
Preventive Health Services (New Mexico)
505-284-4700, Option 1 (phone lines open at 7 a.m.)
MO307 (behind Buildings 831 and 832)
7:30 a.m. to 4:30 p.m. MT, Monday through Friday
Preventive Health Services (California)
925-294-3500
Building 925 and MO32/Life Design Center
7:30 a.m. to 4 p.m. PT, Monday through Friday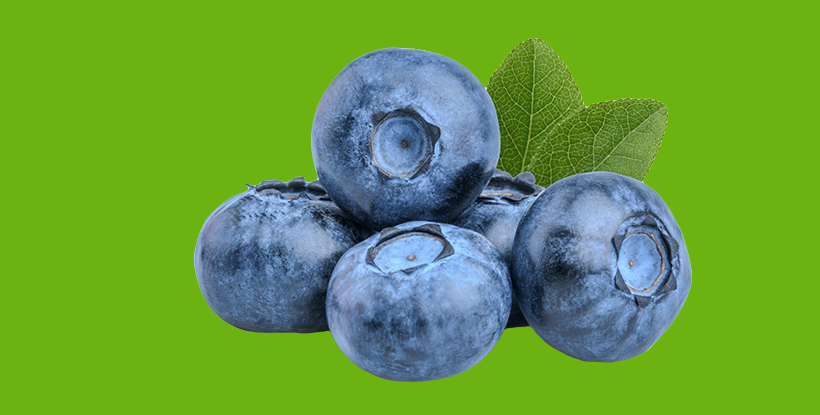 Find Your Food Connection
Our registered dietitians can answer questions and provide guidance on a variety of nutritional topics, including meal planning and preparation, managing dietary restrictions, using diet to manage conditions, and more. Call HR Solutions to request a nutrition appointment.
Anchor point for link block