What you need to know
Sandia offers competitive and generous time away from work benefits.
You can use your benefits to support your own health; care for a seriously ill spouse, child, or parent; bond with a new child; take your child to a doctor's appointment; and much more.
We also provide you with vacation time and holidays, and several other types of time off benefits to take care of your life and personal needs.
Represented employees: Refer to your collective bargaining agreement for details on your time away from work benefits. If there are any discrepancies between the collective bargaining agreement and the information presented through this website, the collective bargaining agreement governs.
Real-World Leave Guides
Below are examples of how non-represented employees might use their time away from work benefits in different situations.
Use of these benefits is subject to manager approval and compliance with Sandia policies, as well as any collective bargaining agreement in place for represented employee groups.
Requesting and Reporting Time Away
Always start by talking with your manager about taking time away from work.
Depending on your situation, you may also need to complete a Physician's Certificate of Illness/Injury form, and you will work closely with HR Solutions, Sandia's leave administrator, and a Sandia medical case manager while you are away.
When you return from leave, you will also need to meet all return to work requirements and work with your Sandia medical case manager to coordinate your return.
Search HR Solutions to view the different time reporting codes to use while you are away from work.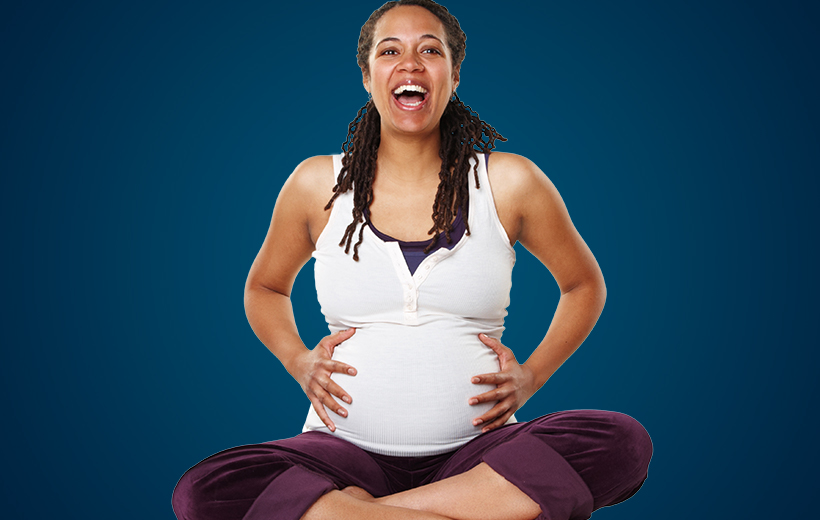 Almost ready?
HR Solutions is here to help you plan your time for bonding with your new addition.
Learn More
Anchor point for link block
Quick Tip
Adding to your family?
Don't forget to enroll your new child in benefits within 31 days of birth, adoption, or placement with you as a foster child. Check out life events for more details.