What you need to know
Since 1949, Sandia's core purpose is to render exceptional service in the national interest. This purpose is supported by Sandia's Core Values, which are used to inform our daily decisions, shape our performance, and enable us to achieve success as one Lab with one national security mission.
Values are principles or standards that, when activated, guide behavior. Behaviors are measurable, tangible, and observable.
Behaviors representative of each of the Core Values were developed with input from employees and leaders across the Lab. These behaviors aren't meant to be a comprehensive list. Instead, they represent a holistic viewpoint of what is important to Sandians.
Managers and employees are encouraged to discuss the Sandia Core Values and identify behaviors that reflect those values AND that are relevant to the employee's function, level, and job responsibilities.
The Sandia Values are:
We serve the nation
We respect each other
We act with integrity
We deliver with excellence
We team for great results
Values & Performance Management
Learn more about the Sandia Values and their associated behaviors with the Sandia Values & Behaviors Quick Guide and how values will be applied to regular, non-represented employees' performance review through the HR Solutions page.
When assigning your 9-Block rating at year-end, your manager will consider – and provide written feedback on – how you demonstrated each of the Sandia Values during the performance year using the following categories: always, frequently, sometimes, or rarely.
More about values
The benefits of having a clear guiding purpose and running an organization on sound principles has been well covered by many people before. Understanding your "why" is a compelling concept that is easy to grasp. Intellectually it is easy to recognize the potential benefits of operating within clearly defined core values. Practically, it isn't as easy though.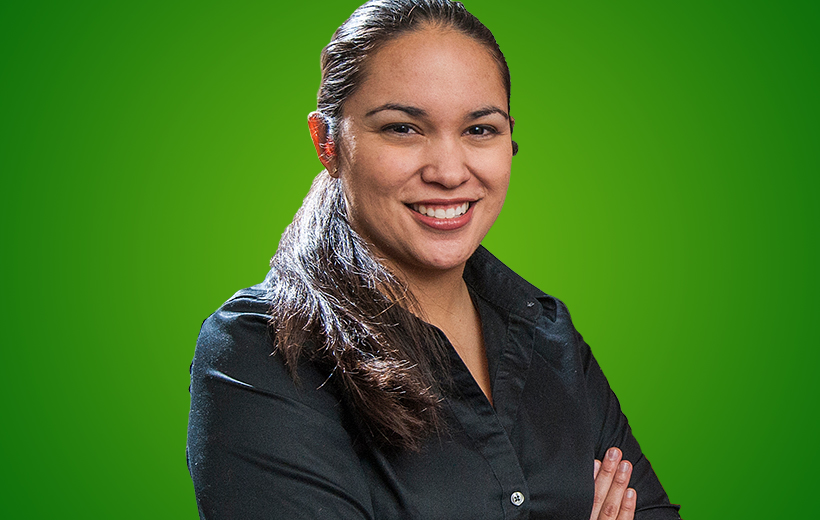 Here for your "Eureka!" moment
Sandia's schools, available through TEDS, can help get you from here to next.
Learn More
Anchor point for link block