What you need to know 
Sandia offers three vision plan options with coverage for routine eye exams, lenses, frames, and contact lenses. The plans are administered by Davis Vision.
When you need care, you can use in- or out-of-network providers, but you will pay less when you use a Davis Vision in-network provider.
You do not need to enroll in medical coverage to elect vision benefits.
Three Plan Options
You have three vision plans to choose from, all administered by Davis Vision:
The Value Plan offers higher copays and lower allowances for services and materials.
The Standard Plan offers lower copays as well as a laser surgery allowance.
The Plus Plan offers the lowest copays and higher allowances for services and materials, including laser surgery. You must remain in the Plus Plan for at least two consecutive years.
Plan Overviews
All three vision plans cover the same basic services, including:
An eye exam every calendar year
Single-vision, bifocal, trifocal, and lenticular lenses, or contact lenses every calendar year
Eyeglass frames every year or every other year, depending on the plan you choose
The benefit frequency, your copayment, and your allowance for eyewear vary by plan. Only the Standard Plan and Plus Plan offer a laser eye surgery benefit. The Plus Plan requires a two-year enrollment commitment.
Note: Benefits reset every Jan. 1, except for the frames benefit, which resets every other Jan. 1 (that is, every two years) if you select the Value Plan or Standard Plan.
Four Coverage Tiers
You can choose from among the following coverage tiers:
Employee only
Employee + child(ren)
Employee + spouse
Employee + spouse and child(ren)
Network Providers
Davis Vision providers offer discounted vision care services. To find a provider near you, go to davisvision.com and follow these steps:
Choose Members, then Member Log In.
Under Client code, enter 4216 (Value Plan), or 4217 (Standard Plan) or 4218 (Plus Plan).
Click Submit.
Choose Find a Provider and enter your search criteria.
Choose Search Now to start your search.
If you use an out-of-network provider, you must submit a Davis Vision direct reimbursement claim form. Remember, you will pay more when you use out-of-network providers.
Where to Learn More
To compare coverage and what you'll pay for services under the three plans, review the Vision Plan Comparison Chart (pdf).
Monthly Premiums
Your vision premiums are based on the plan you choose and the dependents you cover. To see what you'll pay for coverage, review the Monthly Premiums for 2023 (pdf).
How to Get an ID Card
You will not need an ID card at the time of service. However, if you want to print one for your records, you can do so from the Davis Vision website.
Log in with your Davis Vision member credentials and select Benefits and Forms, then Membership Card.
Note: You do not need to enter the client ID, just your username and password. The client ID is only needed when creating your member profile for the first time.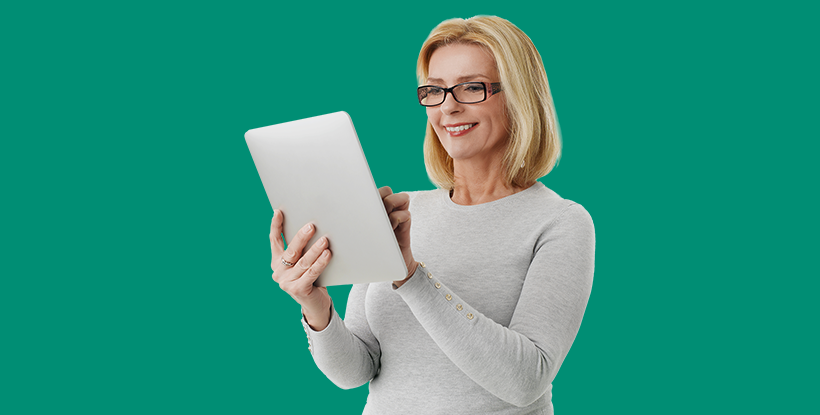 Complete your health assessment
In less than 30 minutes you can receive an insightful report on your health status and potential health risks. Knowing your status is the first step in improving your health!
Complete Your Health Assessment
Anchor point for link block
Quick Tip
Use your FSA or HRA for vision care expenses 
Don't forget! You can use your flexible spending account and health reimbursement account to pay for eligible vision care expenses. Simply use your health plan or PayFlex debit card at the time of service for out-of-pocket vision care expenses covered under Sandia's vision plan.