Assess your health status and reflect on your progress toward your health goals so you'll be prepared to identify changes and goals for the year ahead. Use this time to focus on developing and improving your relationships and connections with your community.
We can help you develop healthy habits to support your goals for:
Preventive health
Relationships
Community connection
Gratitude and giving
What's happening this month
Every month we offer educational opportunities and events to help you develop connections and improve your health.
Check the HR Events Calendar for details about the following classes and events offered this month.
Resources and Supporting Activities
Employee assistance program – Learn more about the Sandia resources available to help you and your family members deal with life stressors, whether it's a work-related, personal, or family issue.
Energy Hubs – Our Energy Hub locations are spaces for mindfulness, meditation, stretching, and movement that can help you recharge, restore, and renew your mind and body for increased productivity, health, and safety.
Health screenings – knowing your numbers to determine your risk level for certain diseases and medical conditions. Measurements include blood pressure, cholesterol, and glucose levels.
Well Check – discuss your health assessment results with a health educator who can coordinate your needs with onsite preventive health programs.
Health Coaching – meet one-on-one with a health coach to create a plan, receive tips when you're stuck, and learn how to optimize Sandia's resources to meet your health goals. Schedule an appointment for nutrition, fitness, energy, sleep, or stress management and work-life balance.
Health assessment – complete this confidential, brief online assessment for an insightful report that pinpoints areas where your health may be at risk.
RethinkCare – guided stress reduction and mindfulness activities
Virgin Pulse – use this robust application to develop and track healthy habits related to any of your health goals.
MyChecklist via Virgin Pulse
General Videos from the Digital Media Library – Browse our library of past general fitness education classes.
Contact Employee Health and Wellbeing
Preventive Health Services (New Mexico)
505-284-4700, Option 1 (phone lines open at 7 a.m.)
MO307 (behind Buildings 831 and 832)
7:30 a.m. to 4:30 p.m. MT, Monday through Friday
Preventive Health Services (California)
925-294-3500
Building 925 and MO32/Fitness Hub
7:30 a.m. to 4 p.m. PT, Monday through Friday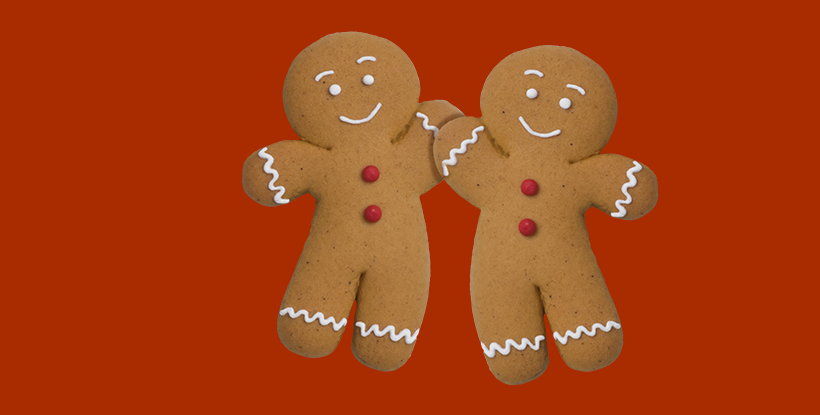 Assess Your Progress & Build Relationships
Ready to reflect you your progress over the year? Schedule a Well Check or an appointment with a health coach to review your progress and discuss next steps. Call Employee Health and Wellbeing to request an appointment.
Anchor point for link block