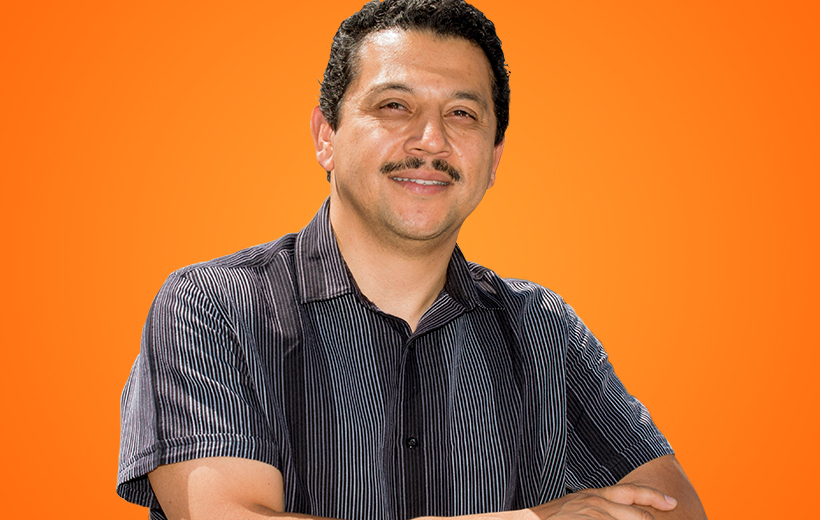 Fixing your brakes … saving for a house … finishing your PhD
Get help setting your budget and plan for today and tomorrow.
Learn More
Anchor point for link block
Quick Tip
Don't leave money on the table
Consider contributing at least 6% of your earnings to your 401(k). This makes you eligible for the full Sandia match and helps you accumulate greater savings faster.  
You are always fully vested in your contributions, and you vest in the company contributions over time.