Sandia's paid family leave (PFL) pays a part of your salary when you are away from work to:
Bond with a new child, including adopted and foster child
Care for your spouse, child, or parent with a serious health condition
The program is offered to non-represented, SPA-represented, and OPEIU-represented employees.
PFL pays 70% of your salary for up to six weeks. You can also supplement PFL – and receive 100% of your salary – using your available vacation, vacation buy, or flextime. (Employees in California can coordinate Sandia's PFL with the state's program as well.)
Using PFL reduces your sickness absence leave by an equal amount of time.
Refer to HR Solutions for more information, including details on how to request PFL and code your time while you are away.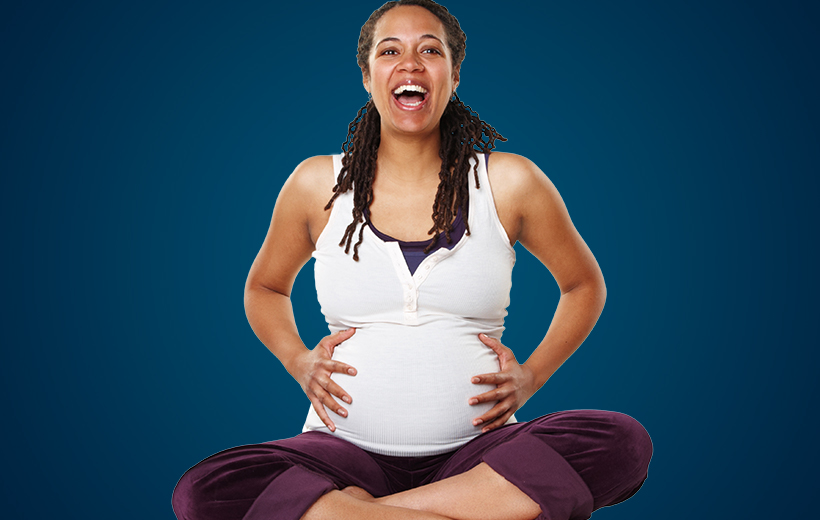 Almost ready?
HR Solutions is here to help you plan your time for bonding with your new addition.
For California-specific benefits, contact a CA Medical Case Manager from the Division 8000 Operations Absent Management Services page.
Learn More
Anchor point for link block
Quick Tip
Planning your leave
Check out our series of leave guides to see how Sandia employees combine our many time away benefits to meet their health and family needs.