What you need to know
Sandia programs may have different eligibility rules, as well as different requirements or processes for enrollment. Be sure to review the plan details and reach out to HR Solutions for additional assistance.
Sandia Employee Recreation Programs (SERP and LLESA)
All Sandians – employees, students, and temporary employees – are eligible to participate in SERP and LLESA. Your family members are also able to participate. 
To enroll in SERP (New Mexico), just register for an account and you'll be on your way to great deals and discounts. 
To enroll in LLESA (California), enroll at www.llesa.com. Enrollment is required each year.
Expectant Parent Program
All members of the Sandia workforce can participate in the expectant parent program.
Adoption Assistance
Most employees, with the exception of university faculty on loan and faculty on sabbatical, can apply for this benefit. 
The program reimburses you up to $2,500 per child.
Life and Family Care Services
The benefits provided by Wellthy and Bright Horizons through Sandia's life and family care services are available to benefits-eligible, non-represented Sandians and their family members.
Childcare Support
If you are eligible for the Sandia Extras program, you can take advantage of its childcare discounts and other resources.
Sandia Extras
Represented and non-represented employees who are eligible for Sandia Total Health medical coverage can participate in the Sandia Extras program.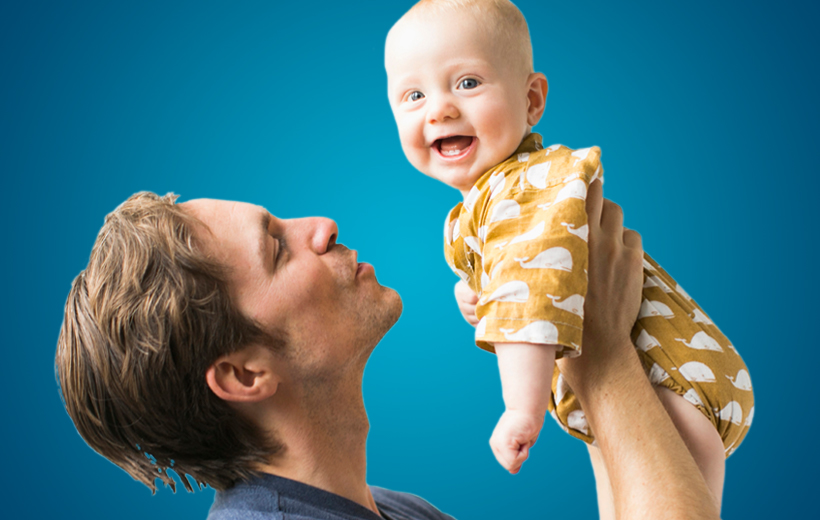 Adding to the Family?
From pregnancy, to newborn days at home, to returning to work, Sandia's Expectant Parent Program supports you through the baby steps of the parenting journey.
Learn more
Anchor point for link block
Quick Tip
Recovering from an illness or injury?
When you need time away from work to recover, be sure to make an appointment with a Sandia medical case manager (MCM). 
Your MCM will help you understand and access available resources, both within Sandia and in the community, to meet your health goals and return to work safely and efficiently.