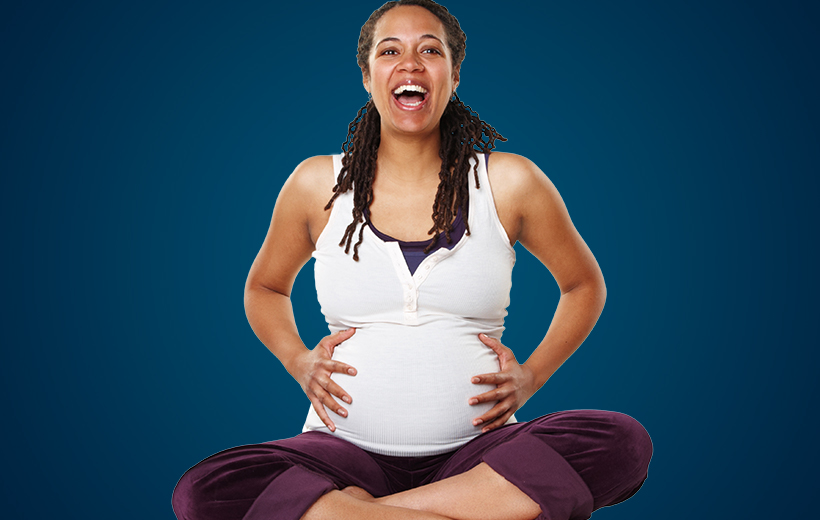 Almost ready?
HR Solutions is here to help you plan your time for bonding with your new addition.
For California-specific benefits, contact a CA Medical Case Manager from the Division 8000 Operations Absent Management Services page.
Learn More
Anchor point for link block
Quick Tip
Even more types of time away…
Refer to HR Solutions for information on how to handle miscellaneous reasons for time off (for example, if you are called as a witness). And, when in doubt, talk with your manager or an HR Solutions representative.