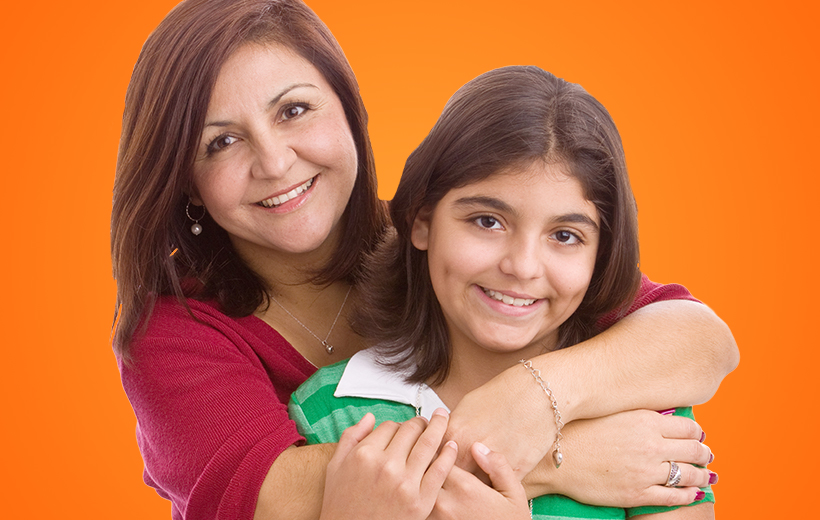 "Lit," and "famo," and "nunya," oh my!
Need help deciphering your teen's moods? Sandia's EAP offers parenting pro-tips.
Learn More
Anchor point for link block
Quick Tip
Save time and money with virtual visits
The next time you need to see a doctor or nurse after hours or while on a trip, consider a virtual visit. 
All three of Sandia's medical vendors offer secure, online visits with a board-certified doctor from your smartphone, tablet, or computer. Although BCBSNM, UHC, and Kaiser use different platforms for this service, all give you the benefit of shorter wait times, lower cost, and 24/7 availability.