What you need to know
The Sandia Employee Recreation Program (SERP) staff has compiled an extensive list of links to a variety of information for all on virtual "events", activities, and tours for all ages. Explore and enjoy, anytime you wish!
Virtual Tours of Sandia National Laboratories
Activities for California
California Virtual Tours
Virtual Tours and Live Streams from Around the Globe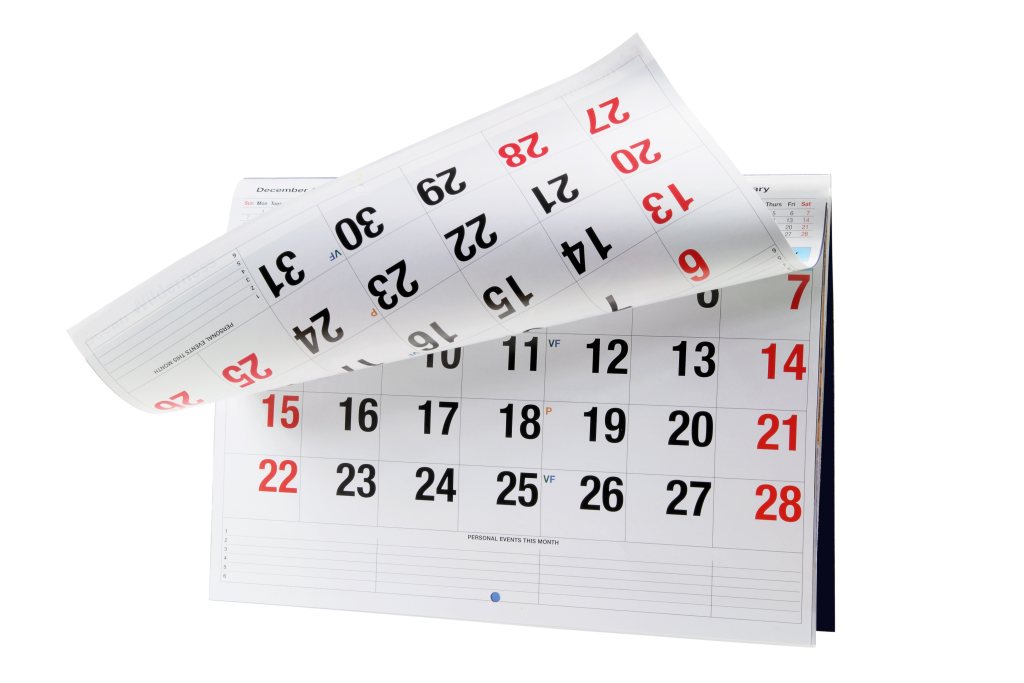 Stay in the know about all things SERP!
Click below to see SERP's real-time updated calendar. And, subscribe to the monthly SERP Alert email (with periodic special mailings for last minute discounts or special events).
SERP Calendar
Contact SERP
Now located in IPOC!
D/1261, first floor D Suite, near the SWIFT Bar
Hours: 9:00 a.m. to 2:00 p.m. MT, Monday through Friday
505-844-8486