What you need to know
If you use Sandia's onsite health services, you can sign up for Sandia's patient portal, FollowMyHealth. 
This gives you secure, 24/7 private access to your onsite medical records.
Register and Create Your Portal Account
To get started, request a FollowMyHealth registration code.
When you receive your code, go to the login page.
Fill in your required personal identifier information, including your first name, last name, date of birth, email, and SSN (optional)

Fill in the required contact information

Accept the terms of service and privacy policy

Create a user ID and password; your user ID must be at least 8 characters long and include one numeric and one special character

Request connection to healthcare organizations for

Sandia National Labs

by searching by zip code and distance

Accept the authorization to release your medical information and record
Privacy Information
The information you provide through FollowMyHealth, as well as the information shared with you through the portal, is confidential and secure. 
View the FollowMyHealth privacy information.
Contacts and Resources
Apps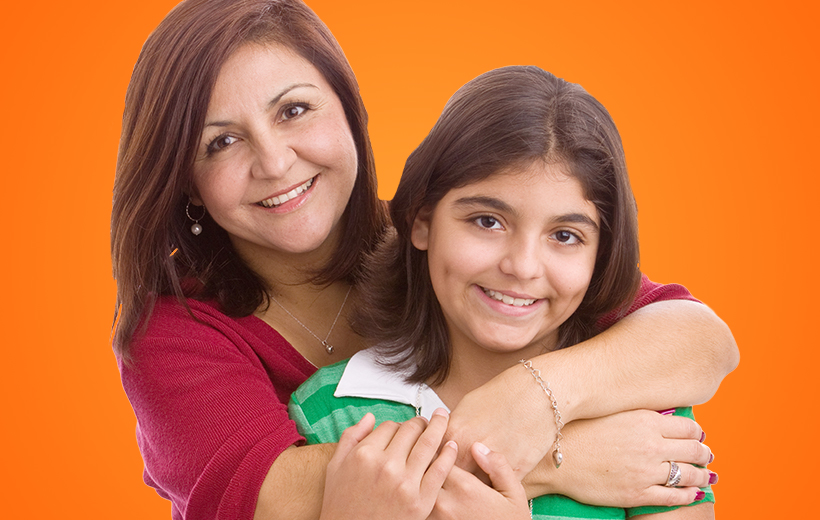 "Lit," and "famo," and "nunya," oh my!
Need help deciphering your teen's moods? Sandia's EAP offers parenting pro-tips.
Learn More
Quick Tip
Can contractors use Sandia Employee Health Services clinics?
Unless it's a medical emergency, Sandia's clinics are for our employees. Limited term, students, and recurrents can also use the clinics.  Also, contractors can take advantage of many onsite health-related programs, including onsite fitness facilities and classes, health education resources, and ergonomic evaluations.