What you need to know
With the HCFSA, you can set aside money from your paycheck to use for doctor visits, prescriptions, dental care, vision care, and other eligible healthcare expenses.
Your contributions go into your account pretax. This allows you to pay for these expenses with tax-free dollars and reduces your taxable income.
You can participate in the HCFSA if you enroll in the Total Health PPO Plan or you waive Sandia medical coverage.
Enrollment and Contributions
You can contribute $100 to $3,200 in 2024 to your HCFSA.
You need to enroll each year, during annual Open Enrollment. You also have the opportunity to enroll as a new hire during your benefits enrollment window.
Sandia does not contribute to your HCFSA account.
Using Your HCFSA Balance
Sandia works with our medical plan vendors to administer your HCFSA; check out the details through HR Solutions:
*Starting in 2024, PayFlex will administer the HCFSA for both BCBSNM and UHC.
More about the HCFSA
If you are not enrolled in a Sandia medical plan, you can contribute to the HCFSA! Your account is administered by PayFlex.
Your total contribution election is available on January 1, and you can use your HCFSA balance as soon as you incur an eligible expense.
Your account comes with a debit card, which makes it easy to pay for eligible services.
Be sure to keep your receipts as you may be required to substantiate your claims.
With the HCFSA, "Carryover Provision" applies
For 2023, you were able to carry over up to $570 in unused HCFSA funds and forfeited any amounts above that amount. For 2024, you'll be able to carry over up to $610 in unused HCFSA funds and use that money all year. You'll forfeit any unused balance above $610. Keep in mind that if you switch from the Total Health PPO Plan to the Health Savings Plan during Open Enrollment, you will forfeit all unused balances and cannot carry over any used balances.
You can choose to contribute the IRS maximum ($3,200 for 2024), even if you're carrying over money from the current year. And your full HCFSA election for the upcoming year will be available on Jan. 1.
Contacts and Resources
BCBSNM: BenefitWallet
BCBSNM Apps
UnitedHealthcare
Kaiser Permanente
PayFlex
PayFlex Apps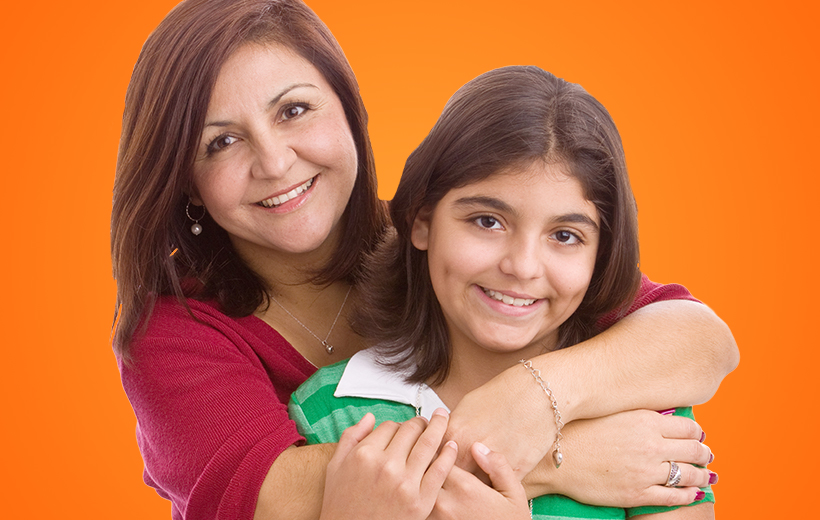 Support for issues big and small
Financial wellness resources support you and your family – at every stage and age.
Financial Wellness Resources
Anchor point for link block
Quick Tip
An account for dependent day care expenses, too
With Sandia's dependent care flexible spending account , you can set aside $100 to $5,000 each year, tax-free, to help pay for things like before-school programs, nanny care, and elder care expenses.