Sandia's Physical Therapy Clinic provides:
Treatment for musculoskeletal conditions

Outpatient services to help you recover

from work related injuries, non-work related injuries, and surgeries.

ob placement assessments

Preventive care consultations and education
See the Physical Therapy Clinic's full scope of services.
To use our physical therapy clinic, you will need a physicians' (or medical provider such as P.A., C.N.P, or D.P.M) referral less than 30 days old.
Post-surgical referral must come from your surgeon.
Referral can come from offsite providers or onsite providers at the Sandia medical clinic.
Your injury must be orthopedic in nature and not related to a motor vehicle accident. Patients undergoing physical therapy treatment from an offsite clinic will not be transferred onsite.
Make an Appointment
Physical Therapy Clinic (New Mexico)
505-284-4700, Option 1 (phone lines open at 7 a.m.)
Building 832 (south side of Frost Avenue one block east of Wyoming)
7:30 a.m. to 4:30 p.m., Monday through Friday
Physical Therapy Clinic (California)
505-284-4700, Option 3 (phone lines open at 7:30 a.m.)
Building 925
7:30 a.m. to 4 p.m., Monday through Friday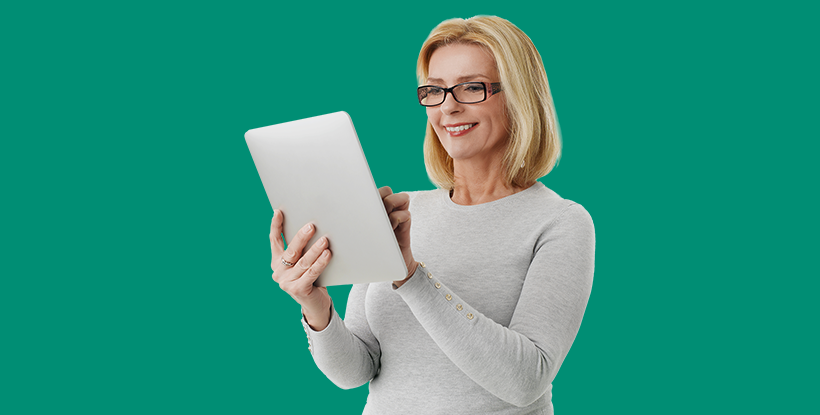 Complete your health assessment
In less than 30 minutes you can receive an insightful report on your health status and potential health risks. Knowing your status is the first step in improving your health!
Learn more
Anchor point for link block
Quick Tip
Tennis elbow, but not from time on the court?
If you're feeling pain from too much desk time, it may be time for an ergonomic evaluation through Sandia's ergonomics team. Take an online assessment, and check out all of their services through the Ergo Zone.