What You Need to Know
Sandia welcomes student interns – from those in their final years of high school, to undergraduates, to researchers obtaining PhDs. 
As an intern, you will work on real-world, challenging projects that contribute to Sandia's mission.
You will also have opportunities to socialize, travel, and explore life in New Mexico and California.
We are proud to say it. Your Sandia internship will be one of the best learning and work experiences of your life.
Managing interns
If you are a manager overseeing a student internship position, you can find more information related to posting positions, recruiting and hiring, managing interns, and more through manager and staffing resources.
Intern events
You may be invited to participate in student internship program-sponsored events, including the summer intern welcome reception, intern career fair, intern symposium, various presentations, and site tours. 
Growing Your Career
You can ensure your success as a Sandia intern by following these tips:
Discuss expectations and milestones with your manager or mentor. Check in at least once a week to make sure you're progressing as planned and getting help with any questions or concerns.

Don't hesitate to discuss any issues or questions with your mentor or manager, who is your best guide for navigating through Sandia's policies and getting the most out of your internship.

Participate in the intern professional development and social activities planned, and do informal networking to understand more about the expertise and opportunities at Sandia.
Read more at Intern Central (requires access to Sandia's internal web).
Your internship is your opportunity to network and gain direct experience by working with experts. 
We encourage you to take advantage of all the professional development and networking activities planned for interns, such as presentations, tours, and lunchtime social events. 
You can also network informally, and here are a few tips for doing so:
Ask your mentor or manager for contacts with expertise in your area of interest. Request short information meetings with these people. Come prepared with questions that address your topics of interest.

Check the intern events page for your location (NM or CA), and make plans to participate in activities that interest you. Be sure to register by the deadlines, and always obtain your manager's approval to attend activities held during work hours. 

Join a

leadership or employee resource group

at Sandia.

Create or participate in after hours or weekend intern social activities when possible.

Join the Sandia Students Facebook Group to connect with other Sandia interns.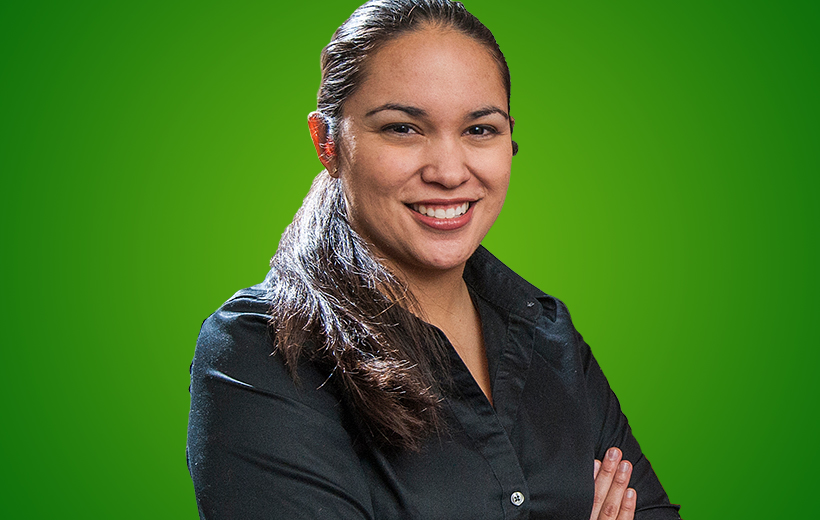 Here for your "eureka" moment
Grow your career with Sandia's many learning and development opportunities.
Learn More
Anchor point for link block
Quick Tip
Mentoring your way to success
A mentor is an experienced Sandian who can support your career development by offering advice and guidance. For example, a mentor can help you apply or transfer skills and knowledge and integrate into Sandia's culture.