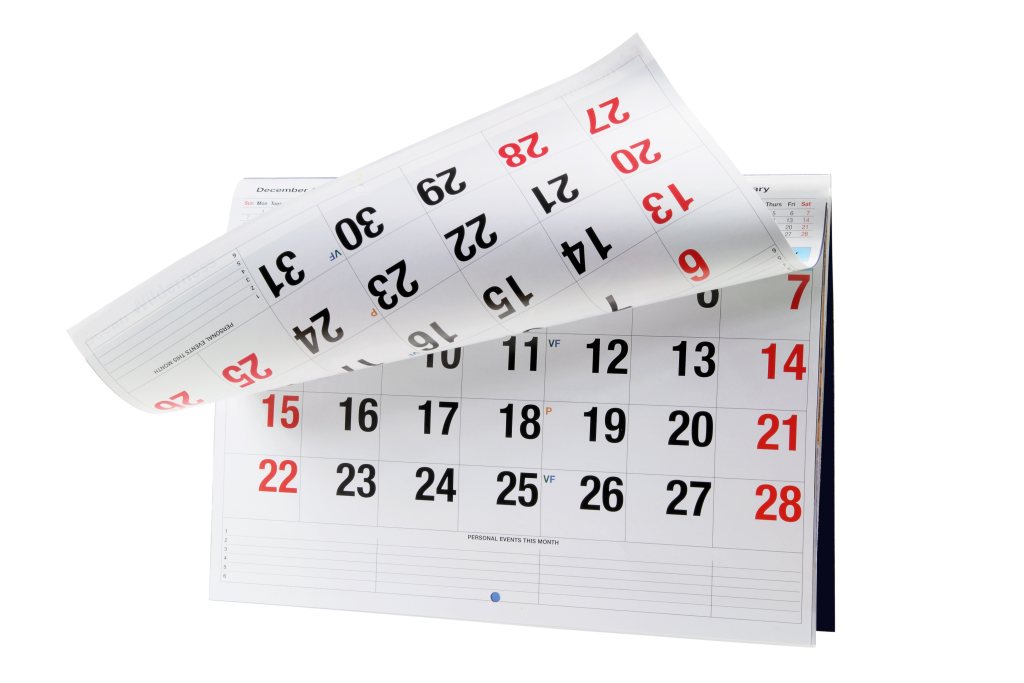 Stay in the know about all things SERP!
Click below to see SERP's real-time updated calendar. And, subscribe to the monthly SERP Alert email (with periodic special mailings for last minute discounts or special events).
SERP Calendar
Contact SERP
Hours: 8:30 a.m. to 2:30 p.m. MT, Monday through Friday
505-844-8486
Adventure Awaits Presentation Archive
Watch SERP's Adventure Awaits presentations on demand.
2022 Topics:
Rucking – Got a backpack? Grab some weight, put it in and you're good to go.
Sprint triathlons – Try a Tri!
E-biking – How much gas money will YOU save commuting on an e-bike?
Adventure Awaits April 12, 2022