What you need to know
When you are battling a cold or a more serious illness, planning surgery, recovering from childbirth or an injury, or have other planned or unplanned health-related issues, Sandia's sickness absence program can provide you with up to 26 consecutive weeks of paid leave.
Missing Work for Fewer than Five Days
Be sure to notify your manager when you need to be away from work.
If you miss fewer than five working days because of an illness or another health-related issue, you typically do not need to take further action. See below for additional circumstances when a PCII might be needed. You will report your time away as sickness absence on your timecard.
There are a few exceptions for represented employees, so be sure to check your collective bargaining agreement for details on your specific benefits. If there are any discrepancies between the collective bargaining agreement and the information presented through this website, the collective bargaining agreement governs.
Missing Work for Five or More Days
Once you are absent more than five or more consecutive working days or seven or more consecutive calendar days, you need to submit a Physicians Certificate of Illness and Injury (PCII) Form to Employee Health Services.
You also need to return this form for the following circumstances:
You had or you are planning surgery and/or were under general anesthesia (certain exceptions apply)
You were admitted to the hospital
You were absent due to a heart or psychiatric condition
You are on a physician-ordered medical restriction
You are asked by your manager or Human Resources to submit a PCII, you need an extension to a current approved sickness absence, or you are on a plan that requires a PCII for all absences
Your personal doctor or health provider should complete your PCII – Employee Health Services physicians cannot do this for you.
You will continue to report your time away as sickness absence on your timecard.
Your Salary during Sickness Absence
You receive 100% of your salary during your first six weeks of sickness absence.
You receive 70% of your salary during the next 20 weeks of sickness absence.
You can receive a higher level of salary replacement (up to 100%), by supplementing sickness absence with available vacation, vacation buy, or flextime. Check out examples through HR Solutions.
You can combine different types of time away benefits to best meet your health needs.
For example, you may need to take time off to care for yourself, then take care of your spouse during his or her illness.
In this case, you might decide to combine sickness absence with paid family leave and vacation to take the time you need.
Check out our leave guides for several examples of real employee situations.
Time Reporting for Sickness Absence
You will report sickness absence through your timecard.
If your illness extends beyond 20 weeks, time used between weeks 20 to 26 will reduce your available paid family leave by an equal amount of time.
Sickness absence benefits reset to the maximum allowable hours if:
You do not have medical visits or charge time off to sickness absence for 90 days
AND
You do not take other paid time off in lieu of sickness absence for 90 days
Coordination with Federal, State, and Local Laws
Time away due to sickness absence may run concurrently with federal, state, and local laws, including FMLA, California Family Rights Act (CFRA), and California's pregnancy disability leave. California's laws (and laws in other states) may extend your leave and income replacement period.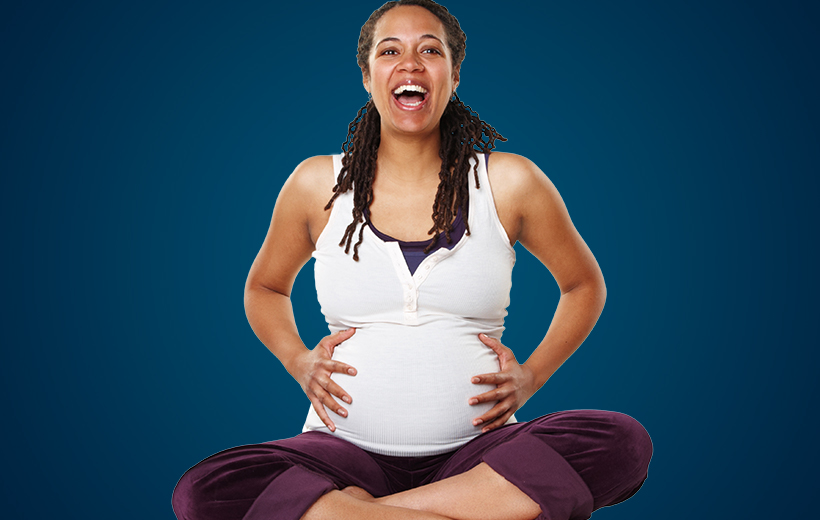 Almost ready?
HR Solutions is here to help you plan your time for bonding with your new addition.
Learn More
Anchor point for link block
Quick Tip
Benefits for just in case
If your illness or injury extends past your available sickness absence hours, vacation, flextime, and other approved leave time, you may be eligible to apply for Sandia's long-term disability benefits.