As a Sandia employee, your company-paid holidays include up to 8 hours of paid time off for the following 11 days annually:
Memorial Day
Independence Day
Labor Day
Thanksgiving Day
Winter holiday shutdown – six business days between Christmas and New Year's Day when Sandia is shut down
Energy conservation day – each fiscal year, Sandia may decide to observe this day based on the best opportunity to conserve energy
Refer to HR Solutions for more details.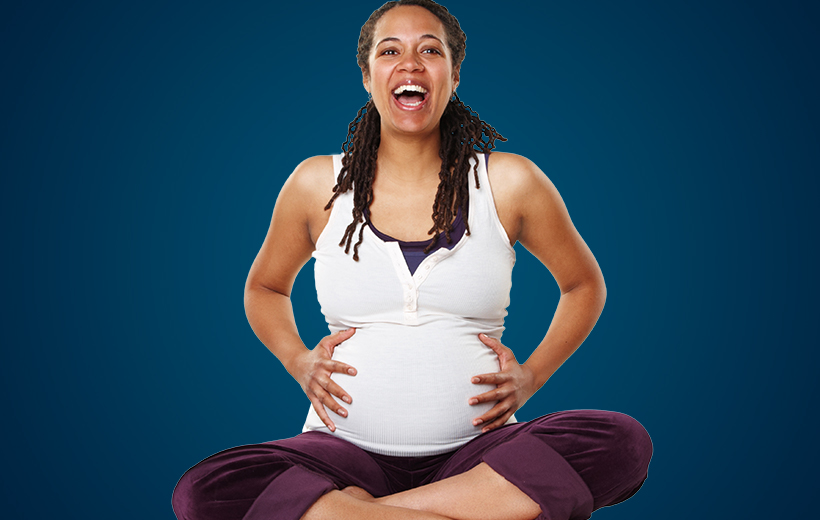 Almost ready?
HR Solutions is here to help you plan your time for bonding with your new addition.
Learn More
Anchor point for link block
Quick Tip
Combining vacation time with holidays
With your manager's approval, you can take vacation days with Sandia holidays to make the most of your time away from work.