What you need to know
Sandia's medical case management (MCM) provides coordination during your injury or illness. 
Your case manager will help you understand and access available resources, both from within Sandia and in the community, to meet your health goals and return to work safely and efficiently.
Contacting or Scheduling an Appointment with MCM
New Mexico: 505-284-4700, Option 1

California: 925-294-3806
Life happens…
Experiencing one or more of the concerns above? Be sure to understand the steps you need to take and the changes you can make to your benefits when you experience a life event.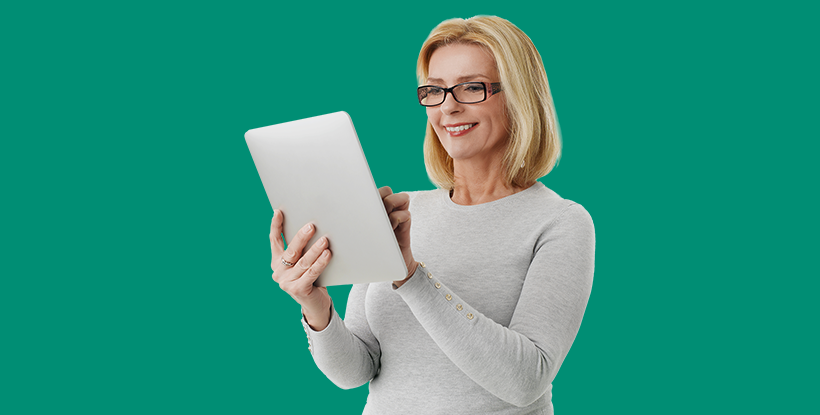 Complete your health assessment
In less than 30 minutes you can receive an insightful report on your health status and potential health risks. Knowing your status is the first step in improving your health!
Complete Your Health Assessment
Anchor point for link block
Quick Tip
Pro tips for parenting
Check out the Sandia parent group and connect with moms and dads on a host of topics and support resources. You'll find childcare resources, ideas for family-friendly activities, a community discussion group, and more.  
To access resources, you need to be logged in to the Sandia network.