What you need to know
Sandia's medical case management (MCM) provides coordination during your injury or illness. 
Your case manager will help you understand and access available resources, both from within Sandia and in the community, to meet your health goals and return to work safely and efficiently.
When to Work with MCM
The Sandia MCM team reviews and approves all qualifying sickness absences that require a Physicians Certificate of Illness and Injury (PCII) Form. 
The team also works with Human Resources and your manager to provide reasonable accommodations for your job if needed. 
You should contact an MCM if:
You are

pregnant

You have a 

workers' compensation

 case for a work-related injury or illness

You are

returning to work

from a work-related injury or illness or from sickness absence leave

You face a serious illness 

You have used 75% of your

sickness absence time

You are applying for

long-term disability

 

You are a manager with safety and security concerns and you need information about clinical evaluations

You have questions about your medical restriction(s)

Your external medical provider has issued you travel restrictions
Contacting or Scheduling an Appointment with MCM
New Mexico: 505-284-4700, Option 1

California: 925-294-3806
Life happens…
Experiencing one or more of the concerns above? Be sure to understand the steps you need to take and the changes you can make to your benefits when you experience a life event.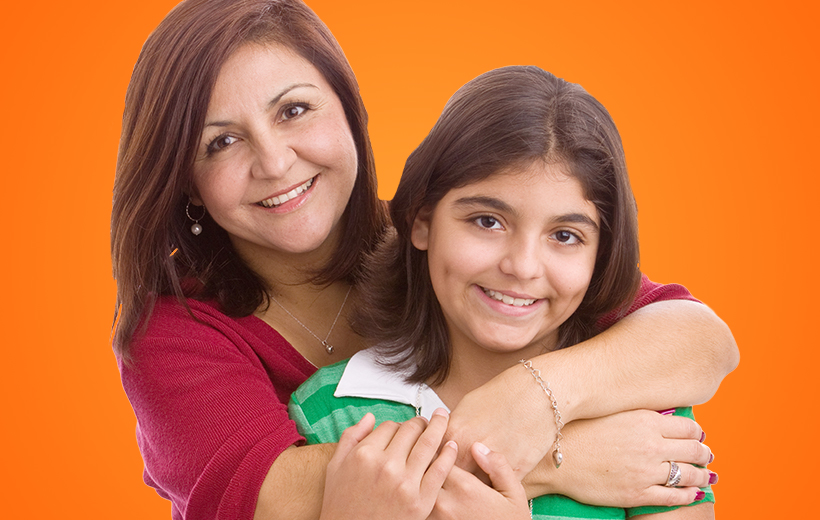 "Lit," and "famo," and "nunya," oh my!
Need help deciphering your teen's moods? Sandia's EAP offers parenting pro-tips.
Learn More
Anchor point for link block
Quick Tip
Pro tips for parenting
Check out the Sandia parent group and connect with moms and dads on a host of topics and support resources. You'll find childcare resources, ideas for family-friendly activities, a community discussion group, and more.  
To access resources, you need to be logged in to the Sandia network.