What you need to know
Offering Sandians competitive compensation is an important part of our overall employment proposition.
Sandia determines and manages employees' compensation, through the salary determination process. This considers your:
Highest relevant educational degree

Specific discipline (for example, chemical engineering or accounting)

Relevant experience and skills

Unique job market factors or requirements
About the Salary Determination Process
Sandia's salary determination process ensures we apply consistent guidelines for determining base salary. 
In addition, we use this process to make adjustments if needed over time, for example, when your job changes and as your career progresses.
Market Bands
Every position at Sandia is assigned to a market band. 
The market bands establish a range (minimum, midpoint, and maximum) for each position's base salary.
Job Descriptions and Titles
When you join Sandia, you are assigned a job code, level, title, and job description. 
Your level and your job responsibilities and title, and additional factors, including your qualifications, experience, and education, determine where you fall within a position's salary range. 
Job descriptions provide a summary of a job's primary duties and responsibilities, and the knowledge, skills, and abilities required for the position. 
Sandia's job families cover both non-represented and represented positions.
View the full Sandia job repository here.
Salary Adjustments
Your salary may change under several additional circumstances; for example, if you are:
Promoted

Change jobs

Take a acting management assignment 

Become a manager

Relocate to a new site (for example, move from NM to CA) 
Get more details through HR Solutions.
Check out your next opportunity with Sandia!
Sandia is committed to hiring and promoting from within. The most current open positions are posted at sandia.gov.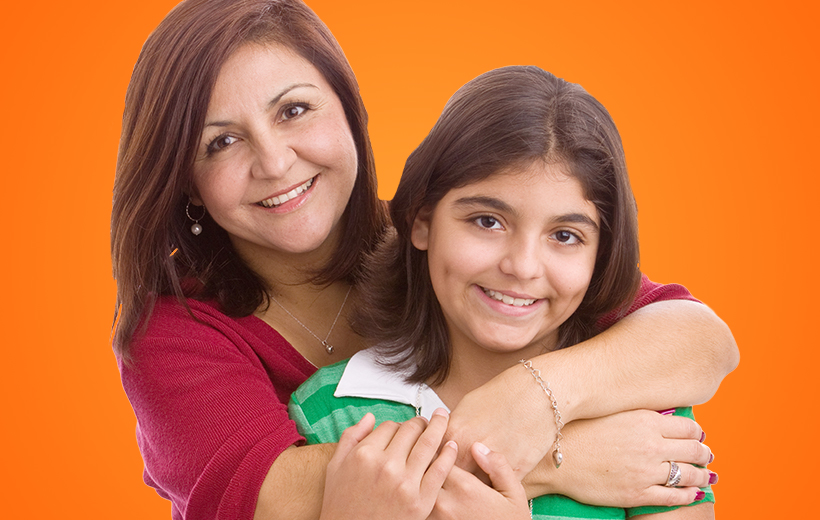 Support for issues big and small
Financial wellness resources support you and your family – at every stage and age.
Financial Wellness Resources
Anchor point for link block
Quick Tip
Hiring a new employee?
Hiring managers can refer to manager resources to learn more about the steps and process for recruiting new employees – from posting a job, to determining competitive compensation, to onboarding a new hire.