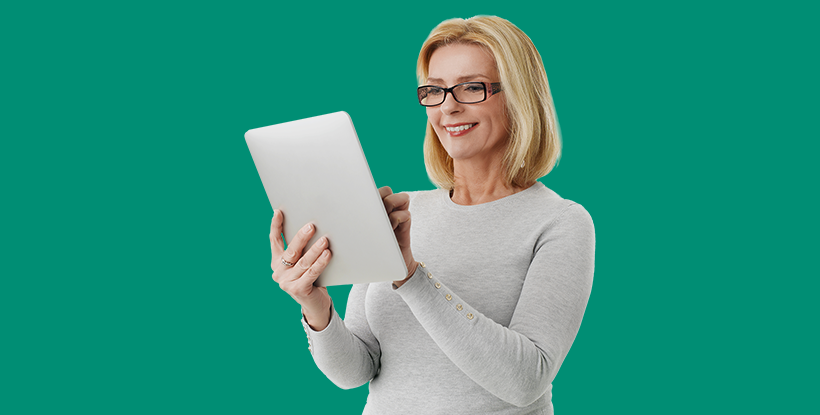 Complete your health assessment
In less than 30 minutes you can receive an insightful report on your health status and potential health risks. Knowing your status is the first step in improving your health!
Complete Your Health Assessment
Quick Tip
Easy steps to a healthier you
When it comes to improving your health, getting started is half the battle. 
Sandia's Health Action Plans show you quick and do-able activities for taking small steps toward better health.