What you need to know
The Health Management Clinic (HMC) is an onsite specialty clinic designed to fill potential gaps in your care for a range of conditions. 
We provide health management support for employees with
Prediabetes

Diabetes (New Mexico only)

Cholesterol

Blood pressure disorders

Depression and anxiety

Tobacco cessation

Weight management
About the Health Management Clinic (HMC)
HMC offers the following services to help you manage your health conditions and improve your overall health:
Provider consultations
Individual diet and exercise education
Biometric screenings
Group clinics and education classes
Employee Assistance Program referrals
Working with HMC and Your Personal Doctor 
While the HMC provides targeted intervention to improve certain areas of your health, we do not replace your relationship with your personal doctor or provider. 
All employees seen at HMC need to have a relationship with a PCP in the community. To facilitate ongoing communication, HMC sends a copy of your visit note to your PCP after each HMC appointment.
If you have numerous or complicated medical diagnoses that involve complex medication management, you will stay connected to an offsite attending physician or specialty provider for the ongoing management of your conditions.
Schedule an Appointment
You can request an appointment with the HMC in two ways:
Through Sandia's

FollowMyHealth

portal; once you log in, choose

Appointment Requests

Call 505-284-4700, Option 1 for New Mexico, or Option 3 for California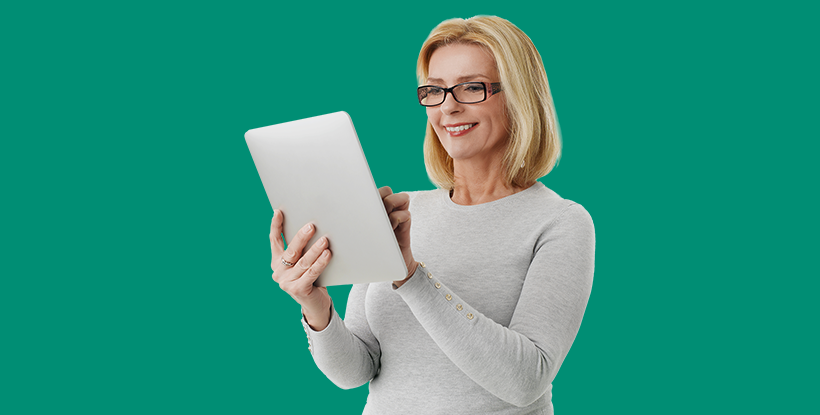 Complete your health assessment
In less than 30 minutes you can receive an insightful report on your health status and potential health risks. Knowing your status is the first step in improving your health!
Learn more
Quick Tip
Easy steps to a healthier you
When it comes to improving your health, getting started is half the battle. 
Sandia's Health Action Plans show you quick and do-able activities for taking small steps toward better health.