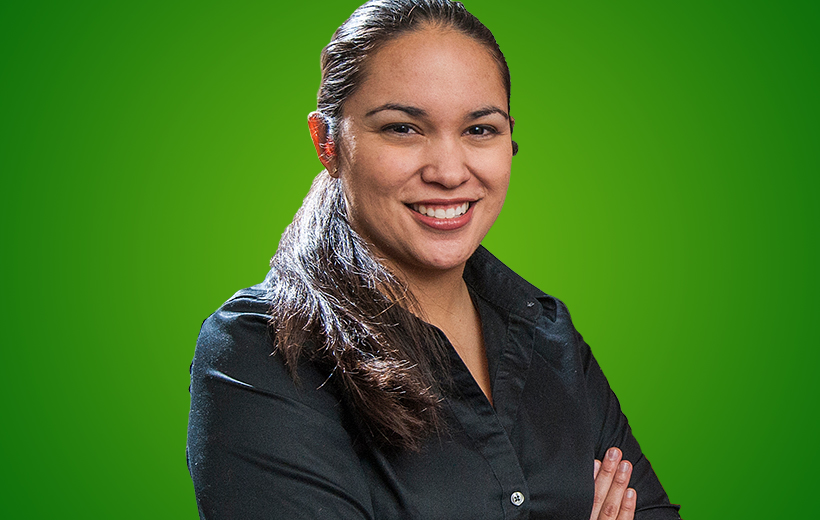 Here for your "eureka" moment
Grow your career with Sandia's many learning and development opportunities.
Learn More
Anchor point for link block
Quick Tip
Staying in touch with Sandia
You will have many opportunities to network with your fellow Sandia retirees and to stay up to date on things happening at Sandia and the communities in which we work. 
Check out Sandia retirees to learn more.