What you need to know
Sandia's Employee Health Services clinics provide one-on-one health coaching to help you improve your health and wellness, no matter what your goal.
We offer help in both New Mexico and California – make an appointment today! Coaching is provided through email, phone, Skype, and one-on-one consultations.
About Our Onsite Health Coaching
Sandia's Employee Health Services health coaches are experienced with behavior change to address multiple health and wellness goals. 
They hold degrees in health education, exercise physiology and science, and nutrition. 
Each health coach has a minimum of a B.S. degree and at least three years of experience. Most have a graduate degree, and all hold advanced certifications.
Personalized Health Plan
You and your Sandia Employee Health Services health coach will start with a meeting to talk about your health concerns. You will explore potential lifestyle changes and your medical management needs. 
From there, you and your coach will create a personal treatment and health plan to optimize your health. You have the option to check in with your coach regularly.
Your coach may refer you to onsite and offsite specialists.
Nutrition
You can work with our registered dietitians on dietary changes to improve your health and manage disease.
Stress Management
Our health educators can help you identify personal stressors and explore healthy approaches to managing them and increasing resiliency.
Work-Life Balance
A Sandia Employee Health Services health educator will help you develop a plan for accomplishing your health and work-life balance goals.
Sleep
A Sandia Employee Health Services health educator will determine what behavioral, physical, and lifestyle factors could be affecting your sleep and help you develop a plan for improving it.
Infant Wellness
A Sandia Employee Health Services health educator will create a plan to help during pregnancy, prepare you for parenting, and transition to work after you've had a baby. 
Services include breast pump, prenatal nutrition, fitness education, and an infant CPR class (New Mexico).
Health on the Go
Employee Health Services offers two ways to support employee health in a group setting. Invite a health educator to one of your existing meetings or schedule a special session to bring employees together for a health activity or presentation of your choice.
Group Health Action Plans
Working as a team toward common goals can improve success rates, as you encourage and motivate one another. Employee Health Services can bring many of our Health Action Plans (HAPs) to your worksite. First, identify a champion who will work with an Employee Health Services health coach to identify the best HAP for your group and set up the program details, such as dates, times, and locations for the educational sessions. Your entire team will be invited to the first session to learn about the program.
Choose from:
Fitness
Stress
Sleep
Nutrition
Mindful & Safe
Live Well & Balanced
DeskFit
How it works:
Step 1
Participants will complete a pre-assessment questionnaire and attend an initial session with the assigned health coach to review program overview and upcoming educational offerings.
Step 2
Health educators will develop program for your group based on your health interest, including live and/or Skype educational sessions, video recordings, and other suggested activities to improve your groups' health and wellbeing.
Step 3
Participants will complete a post-assessment questionnaire and attend the wrap-up session with the assigned health coach to reassess pre/post metrics, celebrate success, and review opportunities for continued success.
Enroll in a program any time before Sept. 30 to earn $50 toward next year's Health Reimbursement Account (HRA) funding. Anyone joining after Sept. 30 will receive their credit the following calendar year. We encourage you to participate in only one HAP at a time so you can focus on developing healthy habits you can sustain in the long term. Although you can participate in more than one HAP during the year, you can earn the $50 HAP credit only once each year.
Single session health education
Employee Health Services will provide a health educator for your all-hands, center or department meeting to address a particular health- or fitness-related topic of interest.
To request a Health on the Go session, email this completed form to jlperea@sandia.gov.
Executive Health Coaching
This program is offered to Sandia senior managers and above. 
A Sandia Employee Health Services health coach will work with you to assess readiness for health changes, create short- and long-term goals, and design prevention strategies to maintain success. 
Make an Appointment
Schedule an appointment for one or more of the services described above by calling your site's Employee Health Services clinic:
New Mexico
505-284-4700, Option 1 
7:30 a.m. to 4:30 p.m. MT, Monday through Friday (phones open at 7 a.m.)
California
925-294-3500 
7:30 a.m. to 4 p.m. PT, Monday through Friday (phones open at 7:30 a.m.)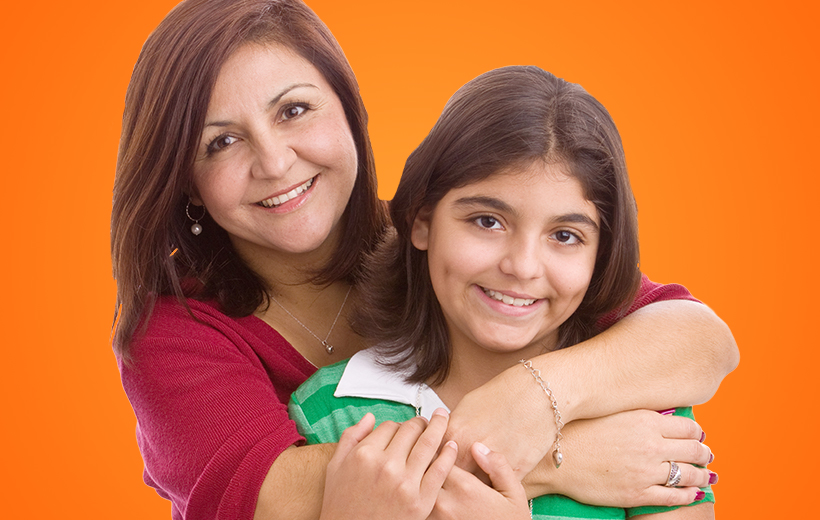 "Lit," and "fomo," and "nunya," oh my!
Need help deciphering your tween's moods? Sandia's EAP offers parenting pro-tips.
Learn More
Anchor point for link block
Quick Tip
Get outside this weekend!
Check out Sandia's Employee Recreation Programs – in both New Mexico and California – for community event ideas and discounts on sports events, amusement parks, and more.