Personal energy is a renewable resource—through rest and recovery you can recharge for a healthier, happier, more productive life. People often underestimate the roles restorative sleep and improved energy play in their overall health.  In addition to the benefits of improved energy, cognition, concentration, and productivity, good sleep plays a key role in your physical health, decreasing your risk for weight gain and chronic conditions as well as strengthening your immune system. Making time throughout the day to recharge will boost lagging energy, sharpen focus, and lighten your mood.
We can help you develop healthy habits you need to recharge and support your goals for:
Sleep
Energy
Stress management
Heart health and chronic conditions
What's happening this month
Every month we offer educational opportunities and events aimed at improving your sleep and boosting your energy, including Mindful Mondays, Tuesdays@Two, and WhilPower Wednesdays.
Check the HR Events Calendar for details about the following classes and events offered this month. Use the filter Preventive Health: Sleep Well & Energy to make your search easier.
Resources and Supporting Activities
Health coaching

Request a sleep assessment appointment with a health coach at 505-284-4700. This 60-minute appointment will identify what behavioral, physiological, and lifestyle factors may be affecting your sleep quality and will offer ways to help you sleep better. If this is your first visit, please complete the required sleep assessment form before your appointment.
Request an appointment with a certified sleep technologist for CPAP support at 505-284-4700.
Request an energy consultation with a health coach to help identify your energy leaks and find new ways to recharge. Call 505-284-4700 to schedule.

Energy Hubs – Our Energy Hub locations are spaces for mindfulness, meditation, stretching, and movement that can help you recharge, restore, and renew your mind and body for increased productivity, health, and safety.
Contact Employee Health Services
Preventive Health Services (New Mexico)
505-284-4700, Option 1 (phone lines open at 7 a.m.)
MO307 (behind Buildings 831 and 832)
7:30 a.m. to 4:30 p.m. MT, Monday through Friday
Preventive Health Services (California)
925-294-3500
Building 925 and MO32/Life Design Center
7:30 a.m. to 4 p.m. PT, Monday through Friday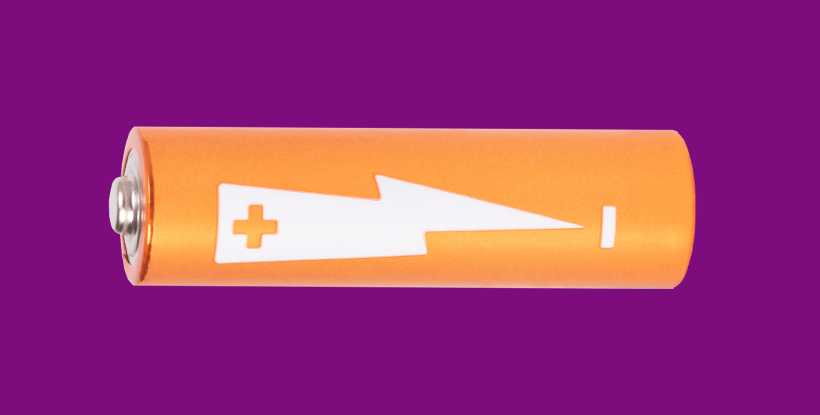 Rest, Recover, Recharge
Whether you need to sleep better or boost your energy, our health coaches can help you identify ways you can improve your ability to rest, recover, and recharge. Call HR Solutions to request a sleep or energy appointment.
Anchor point for link block