What you need to know
You can use Sandia's payroll resources to get answers for many frequently asked questions about timekeeping, flexible schedules, direct deposit, leave and vacation balances, your paycheck, and more.
Access the Payroll Helpline
You may want to keep in touch with payroll at many points in your career with Sandia – setting up direct deposit as a new hire, check changes to your 401(k) contribution percentages, reviewing your paycheck deductions for benefits, when receiving your annual variable pay award, if you're promoted and your salary changes, when you retire or you leave your job with Sandia.
Our payroll team provides members of the Sandia workforce with a payroll helpline; you can use it to review FAQs and to post your own questions within the community. 
Go to the Payroll Wiki to get started.
Contacts and Resources
505-844-2848
Monday through Thursday, 8 a.m. to 4 p.m.; Friday, 9 a.m. to 3 p.m.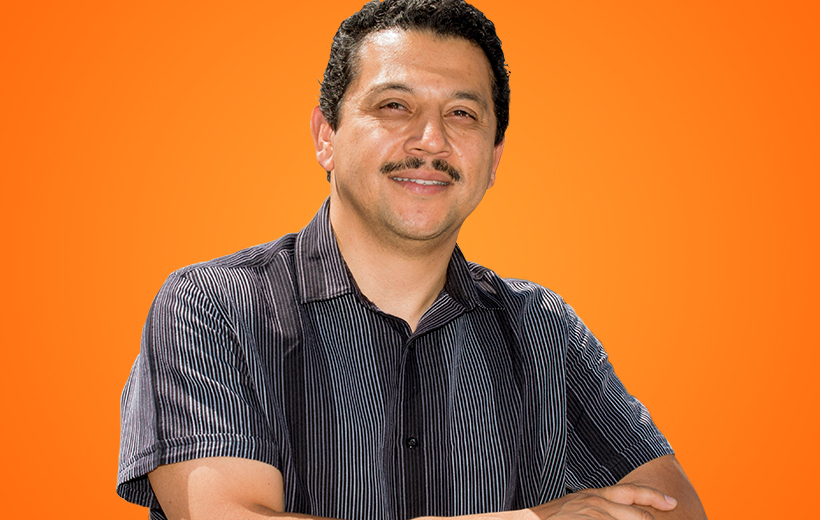 Fixing your brakes … saving for a house … finishing your PhD
Get help setting your budget and plan for today and tomorrow.
Learn More
Anchor point for link block
Quick Tip
Requesting a schedule change
When planning and requesting a change from part-time to full-time or vice versa, you can initiate your request online through HR Solutions. It's easy to navigate through the request wizard, and using this new tool will save you time.