What you need to know
This is the spot to find ideas for boosting your financial well-being. You may be thinking about saving for your first house. Retirement. College. Consolidating debt. Paying an unexpected medical bill or an emergency car repair.
We understand saving and planning ahead can seem overwhelming at times, so take advantage of all the resources and personalized support offered through Sandia's benefit partners. Also, be sure to attend or playback events that match with your interests and needs.
Financial Planning and Managing Debt
Housing Resources
Sandia offers programs that can help you find housing in both Albuquerque and the Bay Area (interns, we're talking to you too!) and to save for, purchase, sell, and get a down payment together for a home. Get all the details through hr.sandia.gov (Life > Housing Resources). Also, take a look at some of the important resources offered through our provider partners.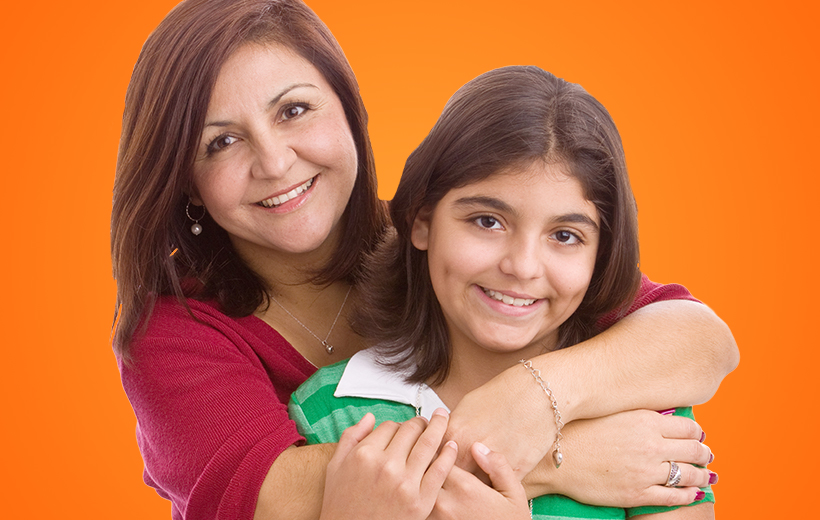 Support for issues big and small
Financial wellness resources support you and your family – at every stage and age.
Financial Wellness Resources