What you need to know
This page provides links to many of the documents that govern Sandia's benefit plans. 
For example, a summary plan description (SPD) is a summary of many of the important features of your benefit plan. It covers eligibility, participant obligations, and provides important contact information for the plan's fiduciaries.
Also, the Required Notices section below includes several required legal notices, including HIPAA Notice of Privacy Practices, Medicare Part D, CHIP, Women's Health & Cancer Rights, and Newborns' and Mothers' Health Protection Act.
Healthcare Benefits for Employees
Sandia is required to provide an SBC for the medical plan in which you are enrolled. All SBCs are provided in a uniform format and are designed for you to better understand the coverage you have and allow you to compare your coverage options across different types of plans and insurance products. The SBCs do NOT replace the Summary Plan Descriptions (SPD) and program summaries which are also legally-required documents.
2022 SBCs:
Total Health PPO Plan
Health Savings Plan
Healthcare Benefits for Retirees
Life Insurance and Disability Protection
Summary Annual Report
The Employee Retirement Income Security Act of 1974 (ERISA) requires Sandia Corporation to furnish a Summary Annual Report for covered benefit plans to all participants and beneficiaries. The Summary Annual Report summarizes the financial information of benefit plans for plan year 2020, prepared in 2021, as required by the Department of Labor.
2020 Summary Annual Reports (Dec. 2021)
If you have questions or would like printed copies of any of these documents, contact HR Solutions at 505-284-4700, option 2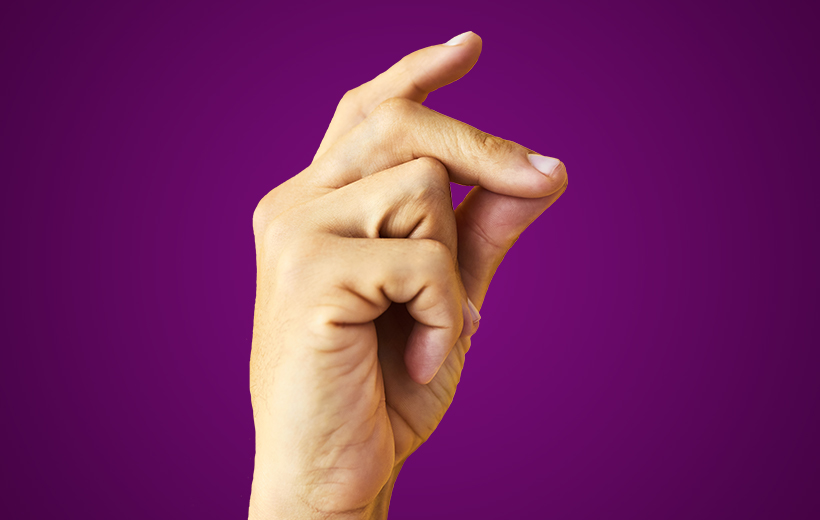 Your answers, that fast
Connect with HR Solutions for your life and work questions.
Learn More
Anchor point for link block
Emergencies, weather delays, closures and alerts
If severe weather conditions or a national emergency/disaster exists: contact the hosting manager or the contact person for schedule changes and escorting instructions.
View information about Sandia's Emergency Announcements & Alerts.