Sandia's annual compensation review takes place after year-end performance management reviews.
Managers review base salary and variable pay based on your 9-block rating, and then make compensation recommendations for your merit increase and variable pay award for the year.  
Recommendations and final increases and awards must fit within the annual salary budget guidelines from the Department of Energy (DOE).
Come back to this page each fall for announcements and more information on Sandia's annual compensation review process.
Also, check out the key dates for performance and compensation reviews here.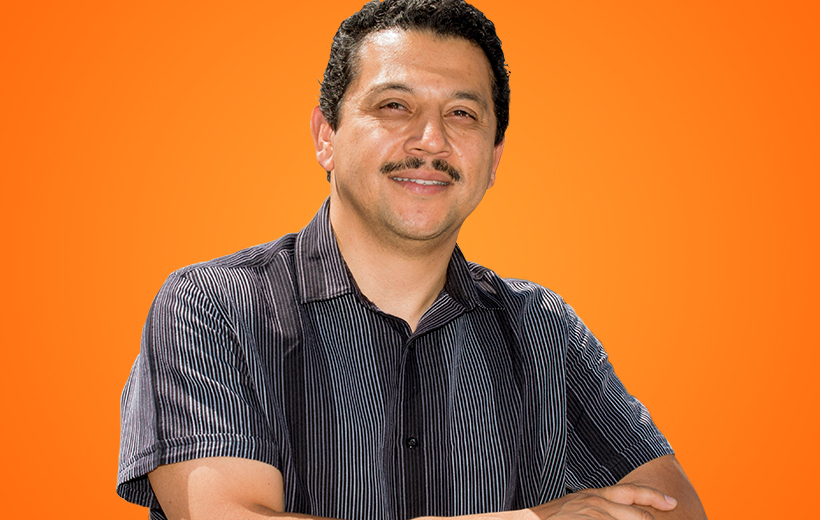 Fixing your brakes … saving for a house … finishing your PhD
Get help setting your budget and plan for today and tomorrow.
Learn More
Anchor point for link block
Quick Tip
Managers take note!
Go to manager resources for the tools you need to make your annual compensation recommendations, and complete the process through Sandia's CompTool.