What you need to know
Does life feel like a juggling act? We know it's sometimes tough to keep all the balls in the air. And that's where our life and family care services come in, with resources for navigating the ups and downs and to take care of the people you love — including yourself.
Take a look at some of the ways our life and family care services and other Sandia benefits can help. Also, be sure to attend or playback events that fit with needs and questions.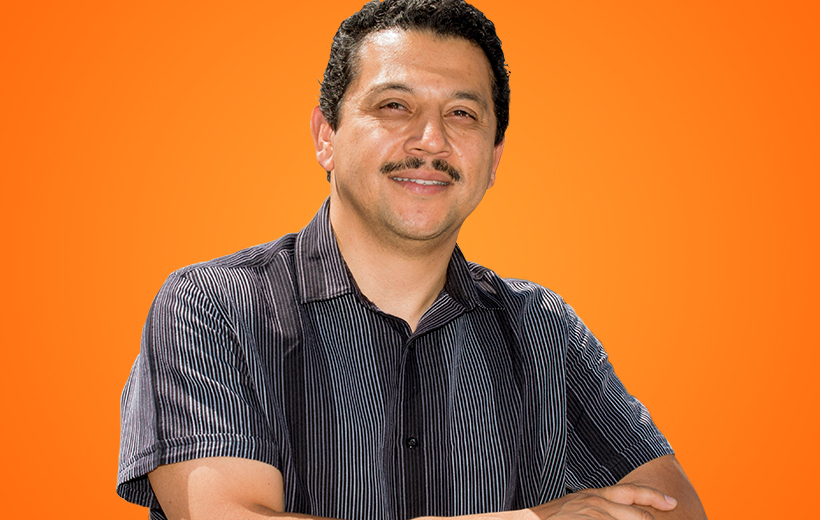 Fixing your brakes … saving for a house … finishing your PhD
Get help setting your budget and plan for today and tomorrow.
Learn More