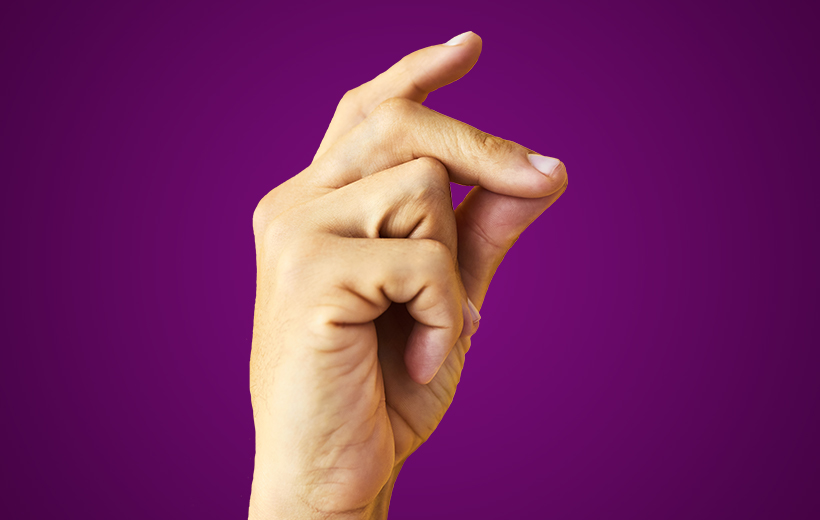 Your answers, that fast
Connect with HR Solutions for your life and work questions.
Learn More
Anchor point for link block
Emergencies, weather delays, closures and alerts
If severe weather conditions or a national emergency/disaster exists: contact the hosting manager or the contact person for schedule changes and escorting instructions.
View information about Sandia's Emergency Announcements & Alerts.
Anchor point for link block
Quick Tip
In the know
When you create and save a search for a specific job type through the INSIDE career portal , consider toggling on "email me when new jobs meet my criteria." 
When selected, you will receive email alerts when a new opportunity matches your search parameters. 
You can manage and make changes to your searches at the "My Saved Searches" page.