What You Need to Know
Offering long-term career development and growth opportunities to Sandians is an important part of our employment value proposition.  
Whether you are looking to expand your current skills and experience, considering a lateral move, or thinking about a different job within our organization, you can take advantage of Sandia's resources and tools to help plan for your next step. 
Finding Your Next Role
Sandia posts open positions available to current Sandia employees through the careers portal on INSIDE.
Current Sandia employees, including regular, limited term, student, and post-doc employees can apply through this site.
You can set up email alerts to notify you when there's a new posting for a job aligned with your skills, interests, and development path. 
While not required, we encourage you to let your manager know if you are selected for an interview.
The interview process varies across organizations and position types, and interviews can range from one to two hours, while others last an entire day or two.
When you can change jobs
Sandia is all about thinking about the next big thing. And, in most cases, we would like Sandians to remain in one role for at least one year before applying for a new position.
Lateral Transfers – Info for Managers
At times, Sandia's business needs may require transferring employees to a different department or job. Transfers may also occur for rotational assignments and management positions.
Managers should consult with the unit's Human Resources Business Partner (HRBP) to initiate a lateral transfer and position request. Contact HR Solutions to get in touch with your HRBP.
If you are transferred, you may see a change to your job family or market band – and you need to meet the new position's required skills and experience.
Offsite Assignments
In certain circumstances, agencies (for example, the Department of Energy, National Nuclear Security Administration, or Department of Defense) will contact Sandia when there's need for a technical expertise. Sandia is able to respond to these requests for help through the offsite assignment process.
In most cases, offsite assignments are 30 days up to a maximum of 3 years. You may be located with your customer. 
If you are interested in taking an offsite assignment, go to the offsite extended duty assignment collaboration site to see current assignment openings and assignment types. Relocation support may also be available (look below for more information).
When on assignment, you and your manager are responsible for keeping your Human Resources Business Partner updated on the status of your assignment.  
Relocations
If you are relocated to another Sandia site, you may be eligible for a relocation financial allowance for related expenses. Also, Sandia works with a range of providers to assist with relocation logistics. 
Sandia partners with TRC Global Mobility (TRC), to assist employees with relocation.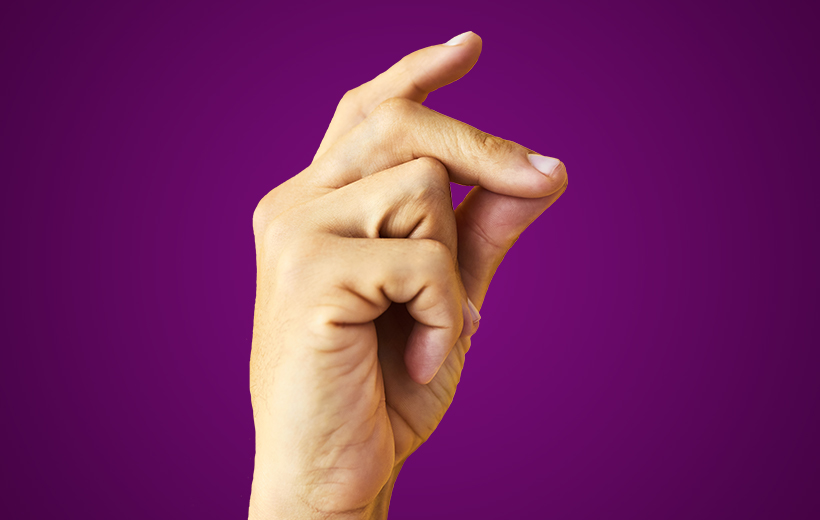 Your answers, that fast
Connect with HR Solutions for your life and work questions.
Learn More
Anchor point for link block
Emergencies, weather delays, closures and alerts
If severe weather conditions or a national emergency/disaster exists: contact the hosting manager or the contact person for schedule changes and escorting instructions.
View information about Sandia's Emergency Announcements & Alerts.
Anchor point for link block
Quick Tip
In the know
When you create and save a search for a specific job type through the INSIDE career portal , consider toggling on "email me when new jobs meet my criteria." 
When selected, you will receive email alerts when a new opportunity matches your search parameters. 
You can manage and make changes to your searches at the "My Saved Searches" page.