What you need to know
Through our foodservice vendors, Sandia offers a variety of onsite cafeterias, snack shops, vending machines, and healthy eating options in both California and New Mexico. 
New Mexico – Locations, Hours, and Online Ordering
Hours:
Thunderbird Café (Bldg. 861) 6-10 a.m. and 11 a.m.-1:30 p.m. Monday – Friday

Grab and Go available 6 a.m.-5 p.m.
Corner Store pick up 6 a.m.- 3 p.m.

Awake Café (Bldg. 898) 7-10:30 a.m. and 11 a.m.-1:30 p.m.
Bldg. 960 Café 6 a.m.-10 a.m. and 11 a.m.-1:30 p.m.
Online Ordering:  Sign up and place your order online today.
— — —
Taher, Inc. operates four Fresh Seasons Cafés onsite in New Mexico, serving fresh, locally-sourced foods. You can visit one of their locations and place online orders for pickup or delivery, and take advantage of monthly promotions.
Contact Taher, Inc. at 505-284-4527 with questions.
If you have any question or concerns please feel free to reach out, Elgie Harris 505-844-8215 or eharris@sandia.gov.
California – 915 Café and NEW 933 Cafeteria
The 915 café/micro-market provides 24/7 self-service, offering an assortment of fresh salads, sandwiches, wraps, yogurt parfaits, and a wide selection of quality microwaveable items and snacks.
Coffee and assorted beverages are also available. The self-checkout kiosks accept credit card or Market Card (add money to your Market Card by loading cash, credit/debit card at the kiosk or online).
Watch the California Daily Announcements (CDA) for food truck and coffee vendor visits to the site, offering pay for service meals and beverages.
The 933 Cafeteria serves hot food (breakfast, entrees, pizza, grilled items, and soup), along with salad, sandwiches, and a coffee/espresso bar.
Grab-and-go items will be available with badge access 24/7.
The cafeteria has external, covered seating for approximately 65 individuals on the patio and is open to the public.
View the menu online. You can also download the Food4Life app to view the menu and see upcoming specials.
Hours:
Monday – Thursday
Barista 7:30 a.m.–1:30 p.m.
Hot Breakfast 7–9:30 a.m.
Grab-N-Go 9:30–11 a.m.
Hot Lunch 11 a.m.–2 p.m.
Friday
Barista 7:30 a.m.–1 p.m.
Hot Grab-N-Go 11 a.m.–1 p.m.
Vickie's Snack Shop – NM Building 800A
Vickie's Snack Shop has all the snacks you need, including breakfast burritos!
Phone-in orders are welcomed at 505-844-2139. Voicemail is not monitored.
Hours:
Monday – Friday
6 a.m. – 2 p.m.
Bldg. 800A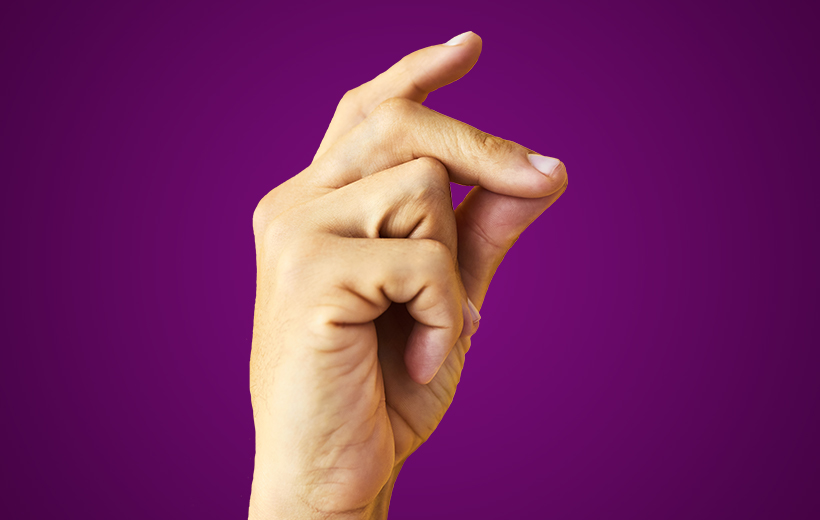 Questions? Your answers, that fast
Connect with HR Solutions when you need a hand.
Learn More
Quick Tip
Hungry while visiting Kirtland?
You'll find many options for food, snacks, and caffeine at Kirtland Air Force Base. Get the details.