What you need to know
Through our foodservice vendors, Sandia offers a variety of onsite cafeterias, snack shops, vending machines, and healthy eating options. 
New Mexico
Taher, Inc. operates four Fresh Seasons Cafés onsite in New Mexico, serving fresh, locally-sourced foods.
You can visit one of their locations and place online orders for pickup or delivery, and take advantage of monthly promotions.
Contact Taher, Inc. at 505-284-4527 with questions.
If you have any question or concerns please feel free to reach out, Elgie Harris 505-844-8215 or eharris@sandia.gov.
Thunderbird Café & Corner Store – Bldg. 861
Monday-Thursday, 9 a.m.-1:30 p.m.
Grab and Go and Corner Store pick up: 6 a.m. to building close.
Corner Store

The Corner Store groceries and prepared meals  available for pick-up 9 a.m.-3 p.m. Monday-Friday.
We now offer delivery/curbside pickup for specific items at Thunderbird only and this option has been added to our app.
We encourage you to use our online ordering system, for meals at Thunderbird Café, or for the Corner Store, providing pre-planned meal service – ready to cook meals as well as an extensive selection of groceries (perishable and non-perishable) and many household cleaning supplies.
Sign up and place your order online today.
Corner Store pickup for groceries and prepared meals hours available for pick-up 6  a.m.-3 p.m. Monday-Friday.
Awake Café, Area IV Café, DOE Café
Awake Café – Building 898 – Mon – Thursday 8 a.m. to 1 p.m.
Area-4 – Building 960 – Mon – Thursday 11 a.m. to 1 p.m.
DOE – Closed until further notice
California
Beginning in January, the 915 Café will transform into a micro-market with new and expanded product offerings including Starbucks/Peet's/Philz coffee, and a variety of fresh and microwaveable food options. Additionally, you'll soon also be able to order and pay for hot food entrees online at https://www.eatclub.com/sandia/ or through the EAT Club App and have them delivered fresh to the 915 Café for pick up. You can register on the website starting Thu., Jan. 2 and start ordering on Mon, Jan. 6 for the Wed., Jan. 8 delivery.
Snack Shops
Feeling like grabbing some chips? Or maybe even burrito? Sandia's Snackshops are open and have everything you need!
Vicki's Café is open and serving breakfast burritos and more!
The Café also welcomes phone in orders at 505-844-2139. Voicemail is not monitored.
Hours:
Monday – Friday
6 a.m. – 2 p.m.
Bldg. 800A
Food Trucks
(Closed Until Further Notice)
A variety of food trucks are available most weekdays at Research Park. Hours vary.
There are also food trucks available near Tech Area I; see schedules and menus here.
Healthy Choices
The following are here to support you in living your best, healthy life:
Zipongo, a provider of 1000+ healthy recipes, eating ideas and planning tools  (nutrition guide & recipes)
MoGro
Closed at Sandia Until Further Notice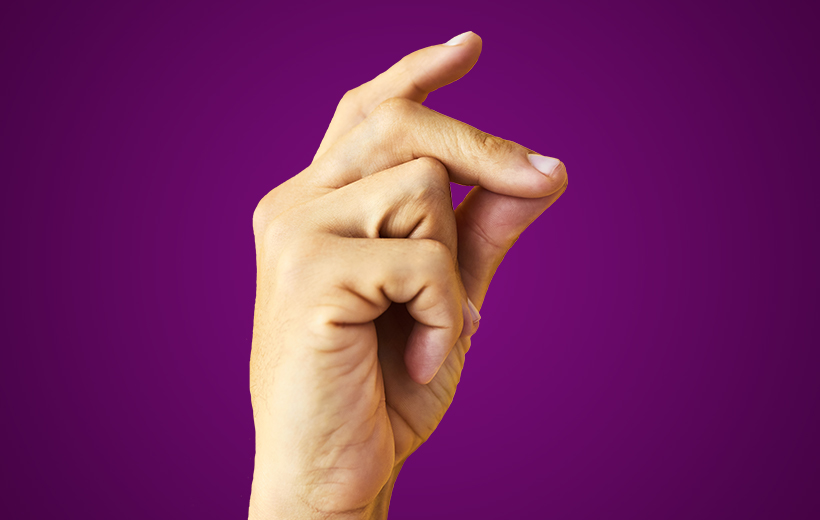 Your answers, that fast
Connect with HR Solutions for your life and work questions.
Learn More
Quick Tip
Hungry while visiting Kirtland?
You'll find many options for food, snacks, and caffeine at Kirtland Air Force Base. Get the details.